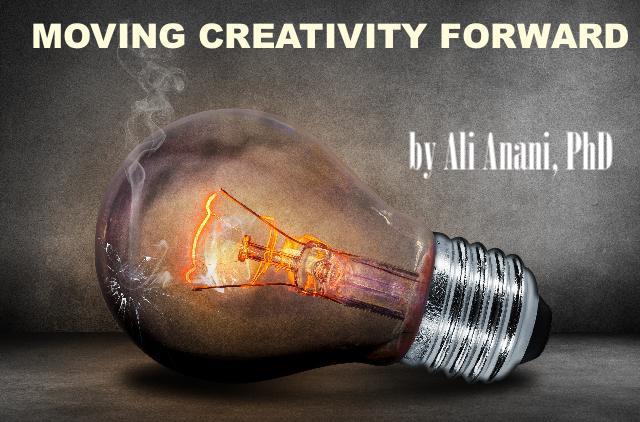 I share my personal story that leads me to believe in the one basic rule of life.
A company hosted an annual workshop for change management. The company opted for the same lecturer for two years and then invited me for the third year.
My workshop went smoothly. The company invited me again to run the workshop for the next year.
I noticed that all trainees were new except for one who attended my previous workshop. The company organized a ceremony to give certificates to trainees who completed the workshop successfully.
As I handed the trainee who attended the workshop for the second time his certificate he requested to say few words.
He said that he attended all previous workshops. The reason is that he wanted to find out what is new on this topic. He said he was glad that I updated my previous slides on change and did not repeat the same slides as the first lecturer did. He then asked a surprising question
How could a lecturer lecture on change with nothing changing in his previous slides?
The One basic Rule
The story was an awareness call for me. I concluded from it that You cannot ask people to do something before doing it yourself.
You cannot ask people not to get angry if you show anger.  An easily angered person should avoid advising other people not to get angry. Start with self first.
You cannot ask people to change if you do not change yourself first.
You lose credibility and trust when you call for any action that you cannot keep yourself.
The recent research findings from Stanford research on emotions show that people's motivations are a driving factor behind how much they allow others to influence their feelings, such as anger.
If we easily lose our temper, it means that we allow the feelings of others to inflame our anger. It reflects our inability to control ourselves. How could we then ask others to control theirs?
This is a source for a mocking paradox.
You expose yourself if you ask people to manage their times when you show clear signs that you do not manage yours.
Never ask people to do something unless you have the proof you can do it yourself. This is a basic rule for living in consistency.