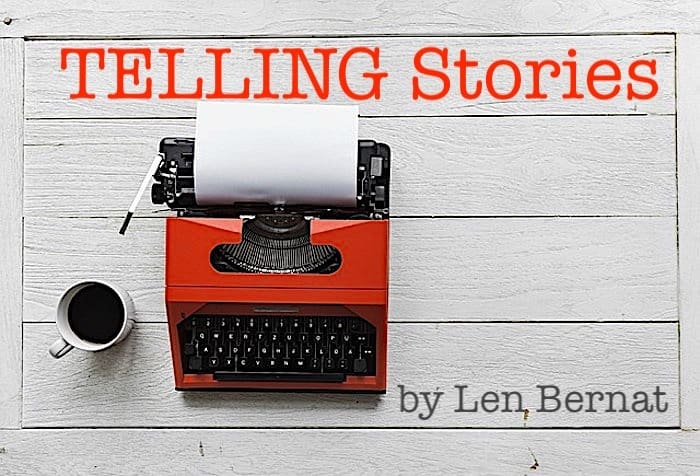 I walked through the old church – my mind flooded with so many memories. Babies baptized as proud family members promised to help raise the child to someday accept the faith. Young boys and girls, I had led through confirmation classes to shine a light on our faith. Hopeful young couples promising eternal love at the altar as God joined them as one. And helping comfort families as I guided them through the heartache of saying goodbye to their loved one until our reunion in eternity. So many lives that I was honored to be a part of in this wonderful old church.
Then I saw it. The piano that had lead God's children in so many hymns that lifted our spirits, brought tears to our eyes, and covered us in His love time and again. I closed my eyes and could almost hear its music just before the choir began to blend their voices in such beauty that you would lose your breath in the angelic chorus. I could see the faithful coming to pray at the altar as "Just As I Am" softly filled the air. Now, here it sits – broken, dusty, and silent – as if each confessed sin that was laid before God and forgiven had now infected the piano as the demons entered the herd of pigs and were destroyed.
I walked over and placed my hand on the frail instrument of salvation and bowed my head. "Thank you, Father, for this life of grace and this piano" as a tear ran down my cheek – knowing the sweet music of the old piano was never to be heard again.