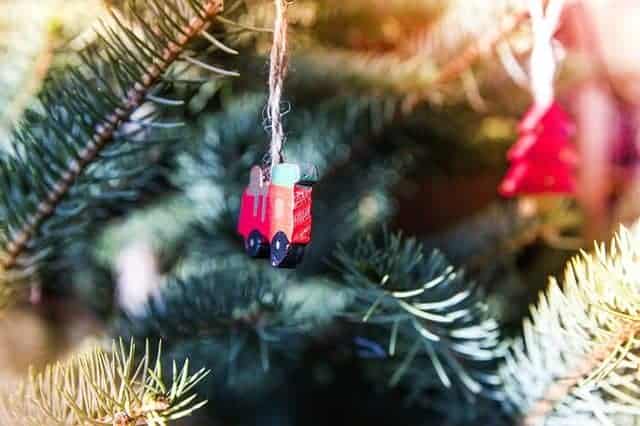 Twas the night before Christmas and all through the world
A voice from above filled the air in a whirl.
I AM who I AM there is no secret to this,
Your hopes in St. Nicholas will never be missed.
The gift that I give will bring joy I assure
No gift in this world will ever measure.
And when you see joy in the face of a child
You will see all things simply, simply as mild.
When time is so short and life passes us by
All we can say is "my how time did fly.
Away in a manger so long, long ago,
Shepherds and Wise men saw a star all-a glow,
The star shone brightly, a twinkle to the eye,
While the gift to the world lay in a manger nearby.
In a stable not far in Bethlehem town
In the chill of the night and lights oh so dim,
Lay a tiny babe wrapped in swaddling clothes.
A gift to the world, yet no one knows.
The world would come to know this child you see,
Through miracles given the world has not seen.
Paralytics can walk, the blind now can see,
Oh come all ye faithful and hearts full of glee.
To the rivers of Jordan, Egypt and the Nile,
To those of great faith, the time is now.
Do not let your hearts be troubled or torn
This child's mother heart will soon come to mourn.
She will cry tears of love but for now, she holds
A tiny baby that was long foretold.
I believe in this King born today
As the Shepherds and Wise men look on in awe
The star of Bethlehem glows from afar.
He will reign as King and Lord over All
He will give mercy and love, and Forgiveness
To all …
---