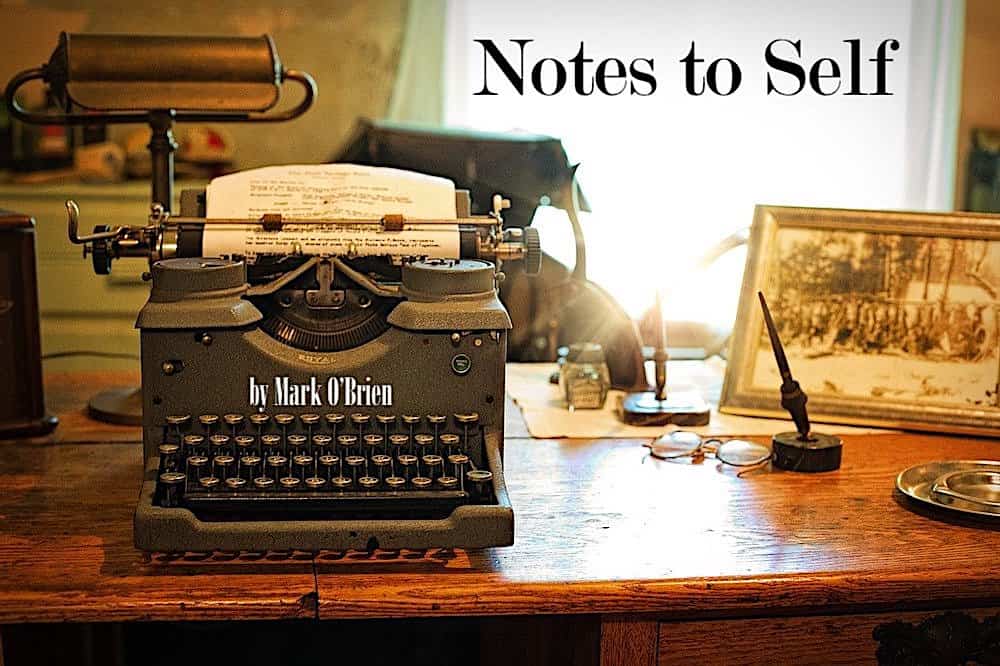 We're witnessing the largest resurgence of interest in running since Jim Fixx published his bestselling book, The Complete Book of Running, in 1977. That was seven years before Jim dropped dead while running at age 52, proving the notion that too much health and fitness can kill you. But that's neither here nor there.
This time around, people are training for an optimal combination of endurance and speed. In fact, we're seeing a renewed interest in fartlek. In Swedish, fartlek means speed play. The term refers to the practice of combining continuous training (for endurance) with interval training (for speed). I was a runner in 1977, well before I turned 52, and put myself at risk of being fit enough to die. When I ran, I'd choose long, straight roads and alternate sprinting with jogging between telephone poles along the way.
The impetus for this renewed interest in fast running is the historic and remarkable confluence of two political phenomena — (1) the declining restrictions that had been imposed at the height of the coronavirus pandemic and (2) alarming ascension of Cancel Culture. With more people, programs, speech, and thought being cancelled every day, you have to be pretty damn fleet-of-foot to stay ahead of that shit.
As an introduction to fartlek training, I recommend this:
During your longest run of the week, run a one-minute surge every six or seven minutes. Make the surge only about 15 to 20 seconds per mile faster than your normal long-run pace. Just make sure you maintain an overall pace fast enough to enable you to out-distance someone who might not like what you're thinking or what you might be saying to your running partner.
At the end of each one-minute surge, return to your relaxed rhythm. If you're comfortable wearing a cap while you're running, you can affix one of these mirrors to the cap to see if any Cancel-Culture Warriors (CCWs) are gaining on you. If you're not comfortable wearing a cap, just turn to look back over your shoulder once in a while, just to be safe.
If your breathing becomes excessively labored, reduce your pace until you get your wind back. Then make each of your faster intervals a little less aggressive. Make sure someone follows you in a car in case you need to make a hasty getaway.
If you die while you're running, you should probably give it up and consider something a little less strenuous. Cycling might be good if you can pedal fast enough to stay ahead of the CCWs.
If the new running boom hasn't yet caught up to you, it's only a matter of time till Cancel Culture does.
As a public service, I offer "The Cancel Culture Rag" as a modest incentive to get moving: