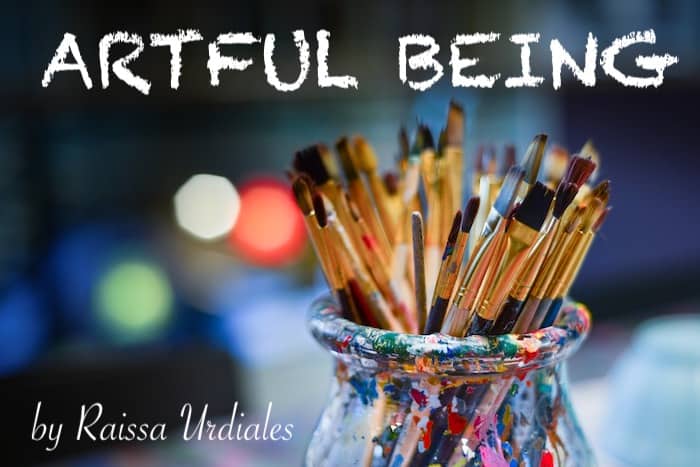 It was weeks, months, dare I say, over a year before I finally had the confidence to tackle the mural. It was the largest painting I would take on and for one of my biggest fans and critics.
It was not just a painting. It was a place, it was home, and the Great Lake Michigan generations grew up on. It was the Lighthouse that we drove past each morning and night. It was at that Lighthouse my grandfather's 90th birthday and son's 1st birthdays were celebrated. It was where the mother and son had a joint graduation party. My mother graduating from Law School, her dream of a lifetime, and my brother from Business School, her eldest son, ready to begin his adult world. It was a place for impromptu picnics. Time spent, mother and son, where she would pass down the skill of skipping just the right perfectly flat stone across the water.
It was the sandy beach, lined with trees, where summer days were spent with friends. Dipping our feet into the frigid lake to cool off on a warm day. The sun making the top layer of the sand hot to the touch, but by wigging your feet in just a bit, you would feel the cool, wet sand beneath.
So, when my mother wanted the scene, I was scared. I was concerned I would not capture it just right. I practiced the scene over and over. I would imagine painting it in my mind. Thinking out every detail before I would even begin. I considered color, composition, placement of the items that meant the most.
Then the day came. It was a perfect sunny day. I could feel my father and my godmother with me guiding my brush, encouraging me. My mother would come out periodically giggling and smiling, more than I had seen since my father's passing. I would continue to create, work on the overall image, and gradually concentrate on the details. I would walk away from it. Look at it from all angles. Adjust where needed and then continue the process.
At last, I felt the image was complete. My mother was thrilled and began determining the foreground of pebbles to bring the mural to life. We sat together and remembered the place we called home. A place that meant something special to both of us. We talked of how pleased my dad would be and how my godmother would be gushing over my talents even though she had passed before I knew painting was my talent, my gift.
I quietly cleaned up and took photos. I even drove by on the way out to see my creation, my gift to my mother, and myself. She now had lake property, and I now had painted my largest painting.
So, you see, if the Homeowners Association requires the painting to be removed, it will not be.
It may be covered with another coat of paint, but the image just underneath that paint will forever be there. My mother's memories of the day she first smiled and laughed since my father's passing will still be etched in my mind. The moment that a daughter was able to give a piece of herself to a mother who gave her so much will forever be on that "Sheshed" whether it is visible or not.