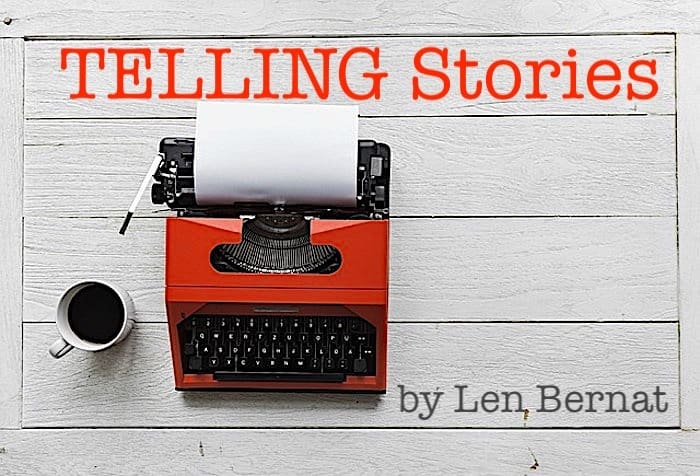 Kathy and I had been pen pals for over a year. I always enjoyed receiving her letters – she could write about school, her family, and her friends in such a special way that what others would have considered boring held my unwavering interest.
Recently, we have tried to make our letters more fun. Kathy had started the game by beginning her letter at the top of the page and writing around the page so that I had to keep turning the page to the left to read it. I replied with a letter that snaked back and forth so that she had to keep turning the letter upside down to read it. The challenge was on.
And then I saw it. I knew this would be the perfect stationery to use to write my next letter. It was only five inches wide but was a yard long. On one side were lines for writing the letter. On the other side was a picture of a giraffe. But what made the picture special was that it had lines on the picture so that after writing, you cut along the lines and created a jigsaw puzzle that had to be put together so the recipient could read the letter. I had to purchase this.
I had a lot to share with Kathy – so my letter was three pages long. I then put all three pages together so that the pieces were cut exactly the same. With absolute joy, I mixed the pieces together and carefully placed them in the addressed envelope – spreading the pieces out to get an even distribution and placed two stamps on it to ensure it would be delivered. I couldn't help but giggle as I placed it in the mailbox.
It took two weeks to get a reply – I was getting scared thinking that maybe she was upset. So, I tore into the envelope. Inside was a short note.
"Still working on putting the letter together. Will write when done. You win so please don't do this again. Love, Kathy."
"PS – You are lucky that I didn't find this first ."
With that, I thought to myself, "I guess I should mail her the missing piece."