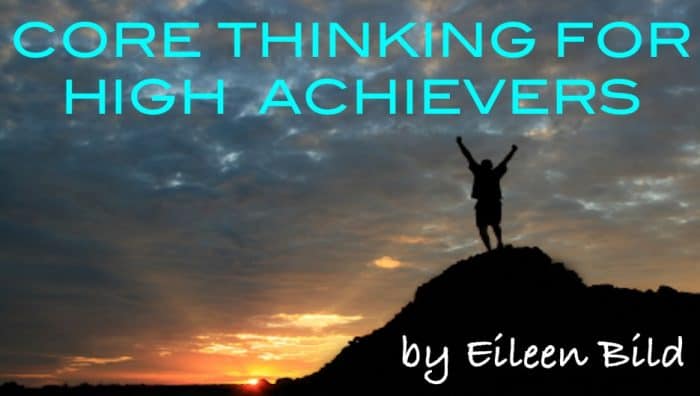 As I become more of an observer of life and the experiences I have, the higher my awareness becomes of what is percolating and bubbling beneath the surface of those around me. These days there seems to be a lot of anger, frustration and the desire to break free.
The question is, where is this all coming from and how is it adversely affecting you, your home life and your work environment? Can you transform the unsettled energies within into a way of being that is based on inner peace?
Let me tell you a story. I recently had a client who has struggled with anger when triggered by his relationship with his father. The relationship is strained, with resistance from both people causing tension. Over time, with coaching, the triggers have reduced, but it became apparent there were deeper roots requiring attention.
You see, we mirror those around us. Whether they are personal relationships or work relationships, and until an underlying issue is resolved within, the outer experience will continue.
As my client and I went deeper into the root, clarity of what was festering within him, at a subconscious level allowed us to clear out the very thing holding him back. What we discovered is a statement spoken to him at age 8, where he was told he did not have a voice. Consequently, he grew up believing his only form of expression was through dance or the creative arts.
We often take on others' words as our own, which become false truths. Imagine how those you love and those you work with also carry deep within a belief that is not true. If there is conflict in communication, understanding, feeling heard or valued; perhaps there is a root cause unresolved.
The mirror effect reflects to us through our interaction with others what is painful or joyful. Your ability to discern the attachment you have and recognizing that you no longer need to hold onto this false belief will free you to make different choices leading to healthier experiences.
Upon completion of the session, and taking him through a couple of exercises to remove the root core statement, shifting to a new belief that is his own, my client can now face his father with renewed strength. This is based on his own thinking and can redirect future communication for the benefit of all involved.
Although this seems like an easy process, on the contrary, it is rather challenging. Those who surround us are our greatest teachers. At the same time, we can learn more about ourselves and how to be in more control of our core thinking.
Here are some things to consider:
❇️ When you find yourself in conflict, ask yourself if you are responding to the experience because of expectations of how you want the other person to be?
❇️ What is the mirror?
❇️ Look within to your core and what do you feel or "see?"
❇️ Is this something you wish to continue to carry? If not, let it go and replace it with an image of what you know to be you. Honor your feelings and thoughts, they are just as important as anybody else's.
Finding inner peace will bring about positive results for success in all areas of life. You can peel away the layers, one by one, and the mirror between you and others will start to show more positive effects leading to extraordinary experiences.