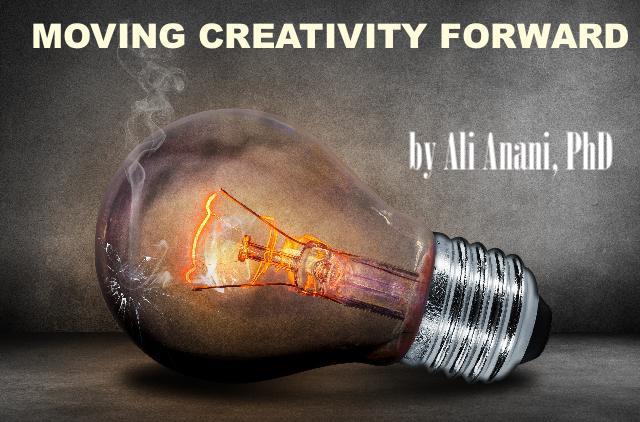 I see a great analogy between humans and mirrors. A new mirror shines. With time, it becomes dusty. It starts to lose its shine. With more time, some of its residues build up and turns cloudy. Cloudiness is a prelude to its possible shuttering into pieces.
Humans experience the same. A child is as a fresh mirror shines. As she/he gets older and collects dust from the surrounding the child starts to lease her/his sparkle. Residues of childhood start to build up. The child becomes cloudy. With the more buildup of the residues of biases, false assumptions, lack of self-belief, self-esteem, and buildup of inferiority complex the child shutters like a mirror does.
The problem is that we mirror what is inside us outwardly and what reflections we get inward result as feedback from our own reflections. This is the mirror effect.
A mirror is easy to clean from dust. Cloudy or turbid mirrors need more cleaning and harder work to restore.
We humans carry inside loads of residues of fake beliefs and assumptions. The more we wait to act on them, the more difficult it shall be.
We may give up because of the hard work requirements. We make the situation worse by reflecting our inner residues to the work.
We get back more of what we reflect. We deepen our residues. Our shuttering from inside becomes possible.
We all need to keep ourselves clean and free of dust and residues of the past.
It is a self-cleaning process.
The sooner we do it, the better we are.