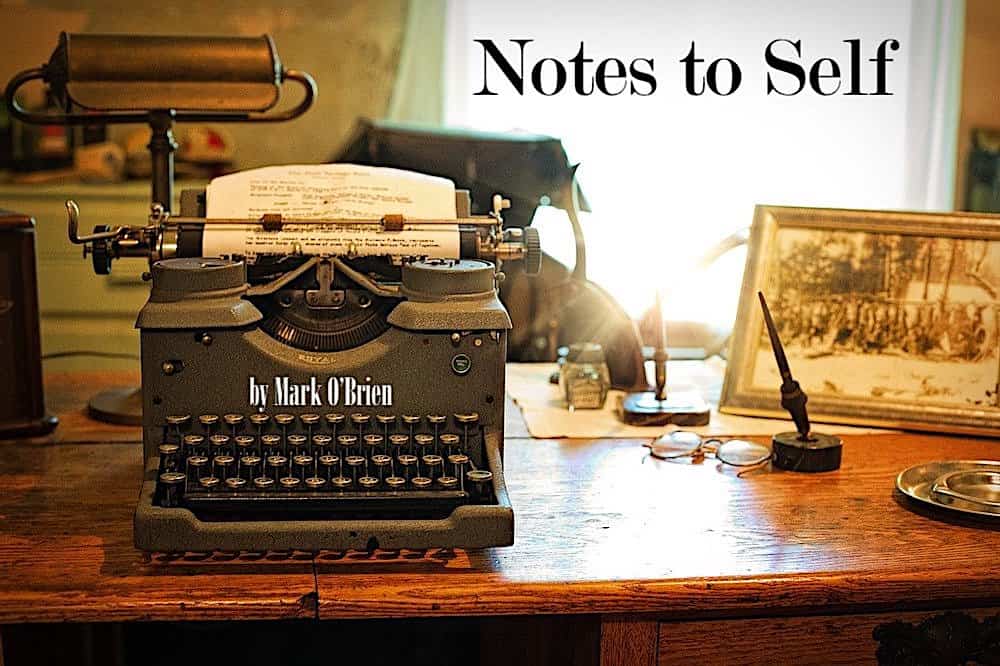 One of the beautiful things about the coronavirus pandemic is the fact that we've had the opportunity to learn so much more about the incredible power of modern medical science. For instance, we've learned that:
The test administered to detect the coronavirus actually detects reverse transcription-polymerase chain reactions (RT PCR). Invented in 1984 by an American biochemist, Kary Mullis, the test doesn't test for a virus. That's right. It tests only for genetic material found in every person on the planet. For what it's worth (not much, apparently), Mullis said the test can't be used to diagnose infectious diseases.
Coronavirus vaccines currently in development will be effective unless they're not.
Masks are highly effective at preventing the spread of the coronavirus …
Unless you're a murderer. Then, you're much safer on the street.
Notwithstanding #3 and #4, people should still say six feet apart to protect themselves from the virus that can't be spread if they're wearing masks.
The only real problem left to be solved is this one: If the coronavirus can live for five days on metal surfaces, how many chocolate chip pancakes does it take to grout a fiberglass shower stall?
I don't know about you, but I have every confidence that the mental giants working on coronavirus-related public policy will have that one figure out by the time you watch this:
If not, good luck.