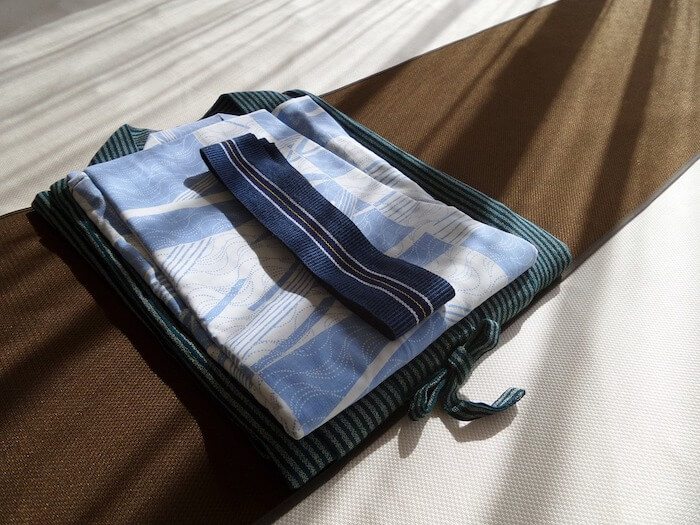 Tidying up is all the rage. Thanks to super "tidy-er," Marie Kondo, author of The Life-Changing Magic of Tidying Up, tossing stuff has never been more in fashion, which requires you jettison things that are out of fashion, bore you, or simply don't spark joy.
Sparking joy is a big thing with Kondo.  She urges that when purging your life of excess, you only hang onto things that bring you joy.  Everything else is expendable.  All of which sounds good in theory, with one small problem: letting go has never been my strong suit.
It's so bad that I cannot throw a Frisbee.  Really.  I can't let the thing go.  By the time I release it, it flies so far to the right that it's almost behind me.  Safe to say, whoever draws the short straw gets me on their team when playing KANJAM (pronounced "Can Jam") at the beach.  They're certain they are going to lose, which they do.
But, I decided it was worth a try.  Miracle of miracles, not only did getting rid of old clothes, tchotchkes, and never-used wedding gifts (I've been married for 35 years) clear out lots of space in my home, it cleared out space in my psyche as well.
Freeing myself of things that had outlived (or never entered into—see unused wedding gifts) their usefulness removed a figurative weight from my shoulders, although it sure felt like a real one had been lifted.
Interestingly, once I'd plowed through all the excess junk in my house (I was just this side of an episode of Hoarders), I decided to extend the practice to other areas of my life.  And, I started with people.
I won't go so far as to say some people in my life were expendable.  I could, but I won't.  Rather, I decided to determine, based on how I felt when interacting with someone, whether I wanted them in my life or not.  If there was a way to politely step away from the path of a person who wasn't adding positive energy to my world, or more importantly, who was adding aggravation, I did it.  As for those from whom I couldn't completely step away, I minimized contact and emotional investment at all costs.
READ MORE AT WOMEN'S VOICES MAGAZINE