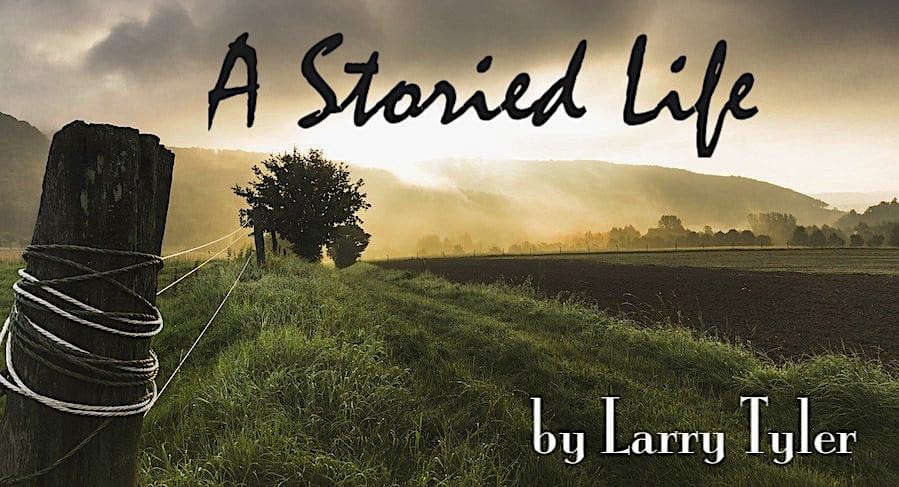 March 1971- Beaufort, SC
It was a sunny March morning, and the sun was rising, making the waterway sparkle and take on a golden tone with hints of lavender and peach.  I caught a ride with a truck driver just after midnight and made it to the downtown historical district.  I had always loved Beaufort with its Spanish moss, shrimp boats, and best of all the Never More Bookstore, and all of this was within walking distance from the waterway.
I walked over to a coffee shop on the waterway close to the park.  After my late night on the road, I needed coffee and I wanted to write a letter home to let my mom know where I was.  The café was small and had tables outside with a view of the river.  The coffee was hot, and they had delicious scones filled with bacon and eggs.  As the breakfast kicked in, I started feeling alive again and put pen to paper and wrote home.  I missed them dearly and hoped they would understand my love of travel and adventure.
I finished up the letter, sealed it, and put it in the mailbox outside the café.  I still had a while before the bookstore opened, so I took my journal out of my backpack and updated my recent travels.  My thoughts went to all the letters I sent home and my friend and mentor, Deacon.  Lately, I wondered how nice it would be to get letters from heaven.  So many are gone, and I hoped to write down their stories so that they would live on as memories passed down through the generations to come.
In the distance coming across the park was an old man walking toward the café.  Looking at him with the sunrise behind him and the colors reflecting off the water it was like a Van Gogh painting.  I almost stopped breathing, the image was so powerful, yet soft and gentle at the same time.
He was wearing a Panama straw hat and a linen suit.  He was a man out of a different time.  He smiled at me as he walked into the café to get his coffee.  After a short time, he came back outside and asked if he might join me.  He smiled and pulled up a chair and sat down.  He mentioned that he came over because I was writing in a journal.  He pulled out an old worn leather journal and said there was a time when many people read his stories and the bookstore over across the block sold many of his books.
He told me of remembering a time of book signings and travels across the south.  But today his time as a writer had passed, and his books are now dusty, worn, and always in the back of the bookstore, or some may be in a new writer's library carefully kept in a cherished space.  He told me not to always write about the flowers and the pretty songs. He said to embrace Emerson and Thoreau, yet don't shy away from William Blake or Edgar Allen Poe.  In life, writing has the dual role of light and darkness.  When you go to the bookstore ask for my book, The Lost Poet, only then will you understand.
With that being said, he walked back toward the river and seemed to bit by bit fade into the rising sun until he was gone.  I sat there for a moment stunned trying to absorb my encounter.  I walked over to the bookstore and asked for his book.  The owner said you will love his work and she asked how I knew about him.  I told her I just had coffee with him.  Her face went pale, and she told me he passed away in 1952.  He went out on the river, and no one ever saw him or his boat again.
I paid for the book and as I was walking out, I saw a help wanted sign and I knew I would ask about the job and stay in Beaufort for a while to solve the mystery of the lost poet.  I opened his book and written on the inside cover was a note, "I waited for you to find my book, sadly I am gone so let us plan on meeting on the other side."
They say that you can never go back again, yet if you can write a story, if you can reach back and touch those long-ago memories you can go back again.