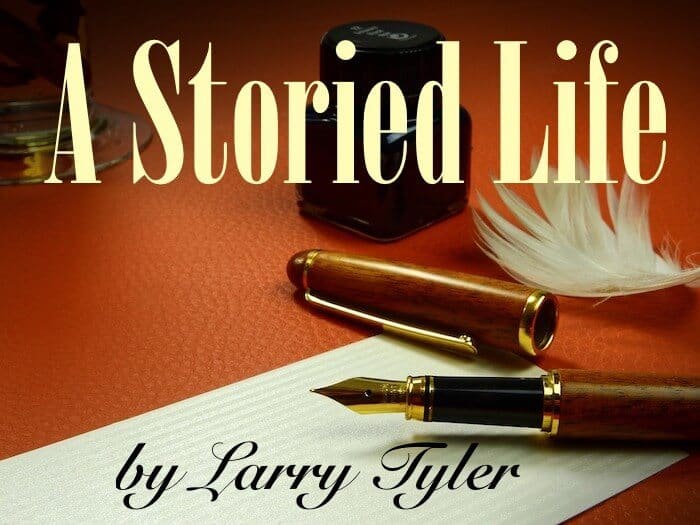 I remember when we did things just because we could.  It seems as we grow older we lose our sense of adventure, our ability to do something just because it is fun.  We become cautious and worry about what people think.  We stifle our imagination and our sense of letting go and doing something outrageously fun.
In truth, I have always been adventurous and loved doing things in the moment.  When I was young my cousin got a child's version of a convertible muscle car.  I lived about four blocks from the boulevard where all the high school kids cruised.  Being that I was a few years older than him I talked him into pedaling his toy car straight down the highway, stopping at stop signs and red lights.  We had a little transistor radio taped to the dashboard listening to the Beach Boys and Motown.
People were lining up the streets to see us pedaling by and I was telling him I told you this would be great.
We were cruising like the boys of summer, top down, shirts off and our hair slicked back with a superman curl up front.  Everyone was clapping and blowing their horns in salute.  We were living large and owning it.  People were lining up the streets to see us pedaling by and I was telling him I told you this would be great.  We saw the flashing lights and knew we were busted, two Carolina outlaws in custody, but we had our moment of sheer joy and we made the local newspaper.  Desperados, rebels, and rouges were just some of the names they called us.
It seemed that this would be a trait that would be part of who I was for many years to come.  I never wanted to wish I could have done something but was afraid.  Over the years I hitchhiked across the south going wherever the railroad tracks took me.  I ended up on the road playing music and even hit Woodstock with my best friends.
Later in life, as I was settling down a bit I would still jump in my car, roll the windows down and play the Allman Brothers' music loud.  I would leave Carolina and drive four hours to Jekyll Island to sit on Driftwood Beach for the day reading a good book and watching the waves.  Then I would drive home in time for work the next day.
Point Of View
As we grow older we may still be bold and courageous taking risks but doing it for business and success.  Perhaps we should take that moment again and do something just because we can and maybe have a little fun.