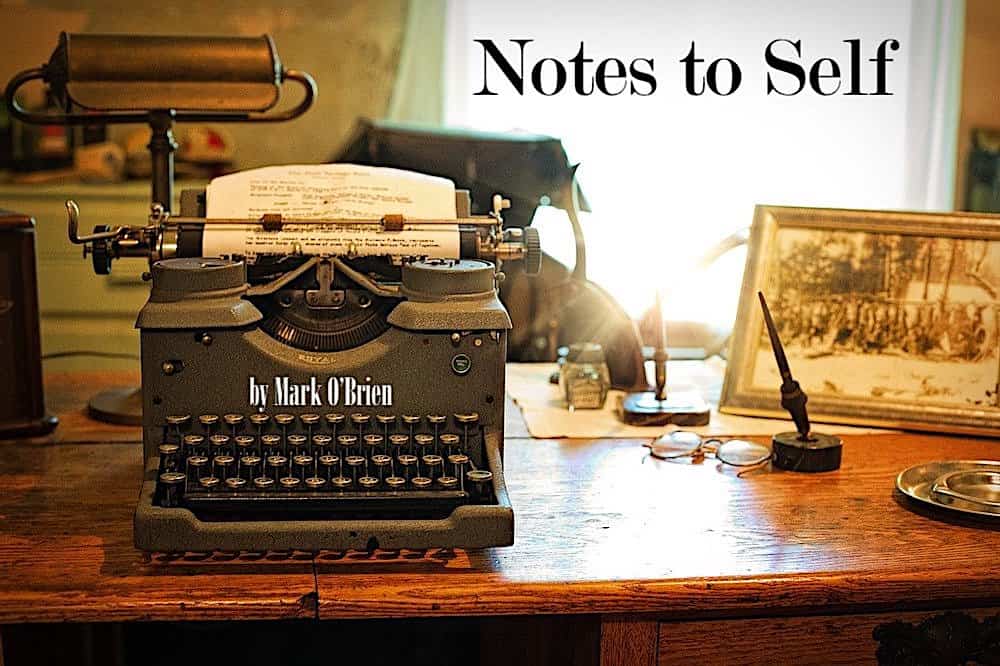 Gun retailers in my home state of Connecticut (and elsewhere) are doing a land-office business these days. According to Rob Pizzi Jr., owner of Central Connecticut Arms in Portland:
People are jumping at the opportunity to buy more guns … People are starting to realize they're their own first responders … With all the anti-police sentiment that's going around right now, we're selling a lot of concealed-carry handguns. We sell a lot of home defense handguns and shotguns.
I don't know if that has anything to do with the fact that Chicago has become a circular firing squad. Maybe the lake effect from Lake Michigan is blowing the violence from Chicago toward the northeast. Or maybe El Niño is blowing a kind of general hostility toward the Atlantic seaboard or something. I don't know. Whatever the case, I've been hearing ads on local radio stations from Smith & Wesson for the first time in my life.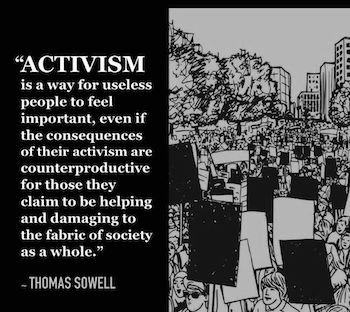 If you're an adherent of mainstream media (MSM), you might have come up a little short on details from the Windy City. The folks from ABC, CBS, NBC, CNBC, MSNBC, and CNN missed most of the Fourth of July fun in Chicago, of course. With our northern border safely closed to marauding hordes of vaccinated Canadians, our friends from the MSM were down at the southern border celebrating the COVID-infested illegals streaming into the country by grilling hot dogs and hamburgers for them.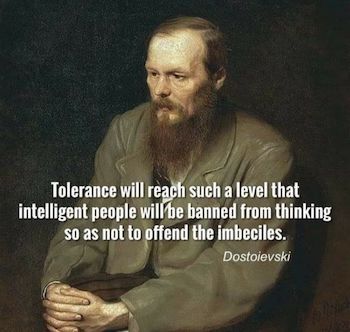 The MSM folks were a little lax on covering last weekend's shootings in Chicago, as well. In fairness, when you're busy running interference for failed or failing crime, immigration, public health, and economic policies, you can't be expected to cover everything, right? Oh, look! A squirrel!
My favorite kinds of questions are philosophical ones. And here are my Top Ten New Favorites:
Who the hell had the idea to defund the police?
What the hell were they thinking? ("More crime. Fewer cops. What could go wrong?")
Why are communities with the highest crime rates the ones most inclined to defund the police?
If this cartoon was published in 2014 (it was), what's changed for the better?
Why not?
How will fewer police patrolmen make it better?
Who the hell thinks this makes the slightest bit of sense?
Why are the people who think this makes the slightest bit of sense calling the shots (no pun intended)?
How long will we let them call the shots?
Why?
I've said it before. I'll say it again: I don't own a gun. I don't want to own a gun. But a government that puts its law-abiding citizens at the mercy of illegally armed criminals can't restrict the rights of those law-abiding citizens to protect themselves.
EDITOR'S NOTE: SEE PRIOR PARTS IN THIS SERIES BELOW⤵︎