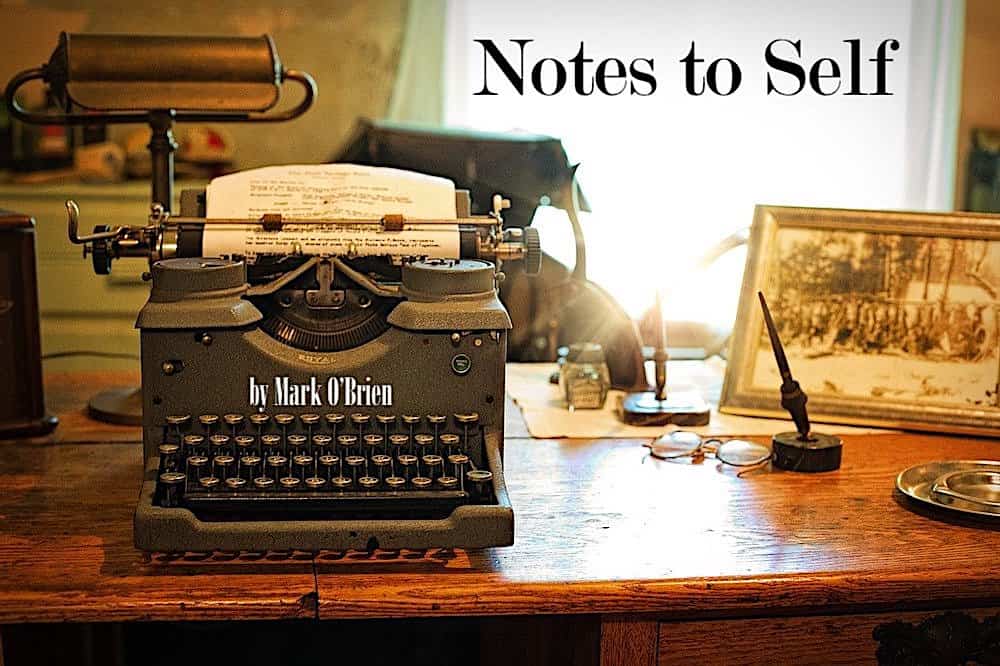 Oh, thank God!
Axios recently ran a piece called, "New COVID cases fall by 25%", that absolutely freaked me the hell out. It said this, in part:
New coronavirus infections in the U.S. fell by 25% over the past two weeks — another hopeful sign that the worst of the Delta wave may be behind us … experts are cautiously optimistic that Delta may have peaked and the U.S. may finally be headed toward getting the virus under control, and keeping it there, for the first time in 18 months.
Since I don't seem to be reading or hearing much about climate change lately, my immediate reaction was, "Holy shit! What the hell are we going to do without something to panic about, to fret over, or to otherwise give the government reasons to impose stuff on us?!"
But all was not lost. Shortly thereafter, I was fortunate enough to find a real doozy of a panic-inducer: "The Moon is Leaving Us". Whew! It came along just in the nick of time with this:
Each year, our moon moves distinctly, inexorably farther from Earth … There is no stopping this slow ebbing, no way to turn back the clock. The forces of gravity are invisible and unshakable, and no matter what we do or how we feel about them, they will keep nudging the moon along … we'll continue to grow apart.
There's something for everyone in this news. Here are just three examples:
As politicians start to imagine they can somehow exert control over this phenomenon — or at least try to convince us they can exert control over it for the purposes of controlling us and re-distributing wealth — we can expect to see The First Annual Lunar Summit sometime soon. My first thought was that the Summit would be held in a country that's more gullible than the United States. But then I realized there isn't a country more gullible than the United States. When the Summit is convened, we can and probably should expect an appearance by Greta Thunberg, who'll travel by train from Sweden, since she's a proponent of flight-shaming, which promotes train travel over flying on environmental grounds.
As inveterate and incorrigible Earth-savers get involved, they'll start blaming the usual suspects (you know, deniers) for the fact that the tides start disappearing, days start getting longer, the migration cycles of animals start changing, corals stop spawning on the Great Barrier Reef, the earth's rotation is destabilized, and the Wolfman doesn't have anything to howl at anymore.
Lunatics won't have anything on which to blame their full-moon-induced lunacy. They'll just be regular old wackos, which may cause them to become politicians, flight-shamers, or Earth-savers.
At some point, we may eventually figure out that Nature is Nature, that Nature will do what Nature will do, that Nature really doesn't care what we do, and that Nature doesn't worry about us all that much. But until we connect those dots, it's good to have a constant source of panic and impetus for our deluded worrying and our self-important meddling.
Good grief.