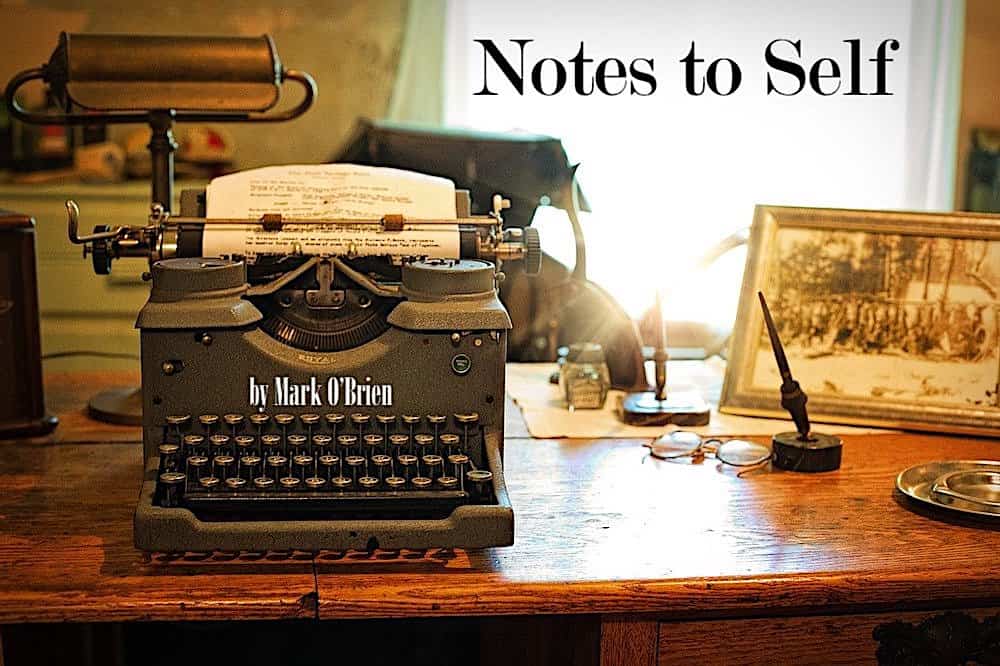 With COVID faux vaccines, boosters, mandates, protests against faux vaccine mandates, the declining effectiveness of faux vaccines, and all manner of government duplicity and hypocrisy running rampant, most of you have to be thinking the last thing we need is a new drug. Fear not.
Despite the best efforts of DUMBASS (Dangerous Ubiquitously Manipulative Boneheads Advancing Settled Science) and DIPSHIT (Drug Imperatives Presage Shameless Hypocrites In Tyranny) to thwart me, I've been working to develop the Universal Antidote. And here it is: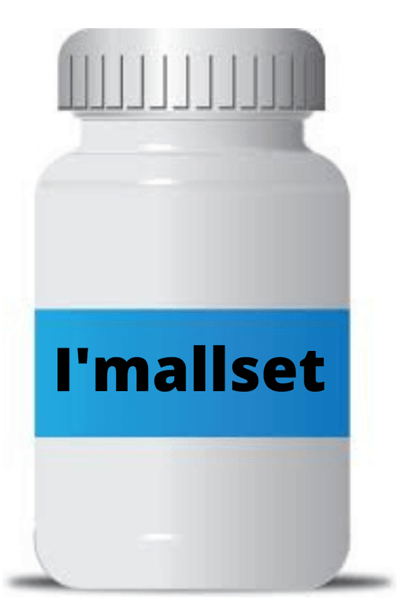 I'mallset is an effective remedy for any number of contemporary maladies, which include but need not be limited to:
Settled Science — whether it's the bullshit that passes for proof of anthropogenic climate change, the bullshit that passes for the efficacy of vaccines that are already proving their ineffectiveness (to say nothing of harmfulness), or the bullshit constituted by vaccine mandates, mask mandates, vaccine card mandates, vaccine passport mandates, or any other manifestations of centralized control, exploitation, and wealth re-distribution.
Hypocrisy — whether it's the parade-length, gasoline-powered, carbon-emitting motorcade of the President of the United States at COP26, the Glasgow Climate Change Summit (to say nothing of the exhaust-belching jets that flew many of the attending chuckleheads to Scotland), the director of the National Institute of Allergy and Infectious Diseases changing the content on his website in an attempt to hide the fact that his agency funded gain-of-function research at the Wuhan Institute of Virology, or the government immunizing Big Pharma from legal culpability for any and all deleterious effects of its leaky (think French fry basket) faux vaccines.
Big Brother — whether it's the government colluding with social and news media to establish and control narratives and/or to censor or shadow ban perspectives it doesn't like (See, "Truth", Empirical Observation", "Objectivity", "Common Sense", et al.), the monitoring of all financial transactions of $600 or more, or when the government prescribes acceptable language and proscribes particular words and phrases.
If you're feeling unwell from any of that shit — or manifest any of the myriad other symptoms of The Great Global Unhinging — take two I'mallset tablets and trust yourself in the morning.
We'll only be as sick as we let ourselves be.