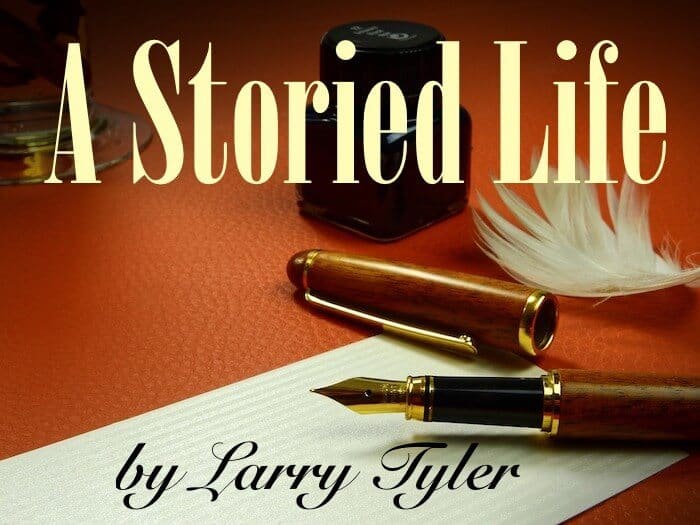 The road is hard, cracked and dusty from the merciless sun beating down for days without rain.  The dust forms a cloud around me as I walk, making it hard to breathe.  There are no clouds in the sky, just an ominous wall of darkness in the distance.  Yet, I will walk on more afraid of going back than of the approaching night.
I reach down taking the dirt in my hand and watching it crumble into red dust.  The thirst is unforgiving, and my sockless shoes have worn blisters on my feet.  Yet, I walk on until I am no longer afraid.  I will walk through the night bold and fearless until I see a light in the distance.
The old truck sits beside the dirt road, a turn signal still blinking and the door swung open.  I left him there his face pale and his breathing shallow.  His old dog sat beside him licking his face and refusing to leave him there alone.
I will walk on until I see cotton fields and a front porch light left on for travelers.  I will walk past this dusty dirt road, walk past the coming darkness, and I will find someone to help me bring my Granddaddy home.  We will ride again in his old black truck with the window rolled down and his old dog on the seat between us.  This is what I can do so I will take the long walk and hope that angels comfort him until my return.