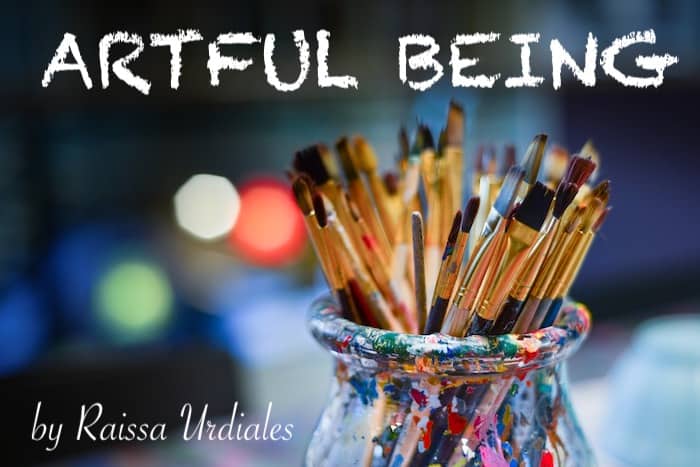 The Lighthouse is a beacon to those that sail near the shores of Lake Michigan. The Wind Point Lighthouse is at the outer most point of where Wisconsin juts into the water.   When you stand at the base and look up its side it's like looking up into the heavens. 
There is a constant breeze that comes off of the lake that cools in the summer and allows for the air to be warmer in the harsh Wisconsin winters.  The beach that surrounds the lighthouse is filled with rocks and stones that have traveled on the currents that the waves above the surface create. They travel from great distances off the shore where they find a resting place at the base of the majestic lighthouse 
When the moon is full and the waves crash against the rocky shore there is an energy that fills the air.  It's the type of energy that makes you feel the strength of nature. 
With each crashing wave, the light dances across the water.  It's reflection creating a sense of daytime at night.  The lunar shadows create hues of blues that have an iridescent glow. 
One of my favorite things to do when I visit the lighthouse is to search for the perfect stone to try to skip across the water.  An especially difficult task when the waves are many and tall.  The perfect stone is flat, with a rounded edge.  A rounded edge perfect for wrapping your index finger around and securing it with your thumb in preparation for the perfect launch.  Once found, the trick is to find the perfect time between the waves to do a sideways pitch sending the stone back into the lake where it had come from and hope that it will skip across the surface.  One skip is good….two is better…more than three means you are beginning to master the art of the skip.
I'm not sure if it is the glow from the lighthouse, the power of the water, or the luminous lunar sky on a clear night, but the energy that surrounds you feels like being wrapped in a celestial blanket.   It beckons to allow your mind to wander through memories past, skipping the bad times and remembering the good times that made your heart glisten like when the moon glistens on the lake's surface.