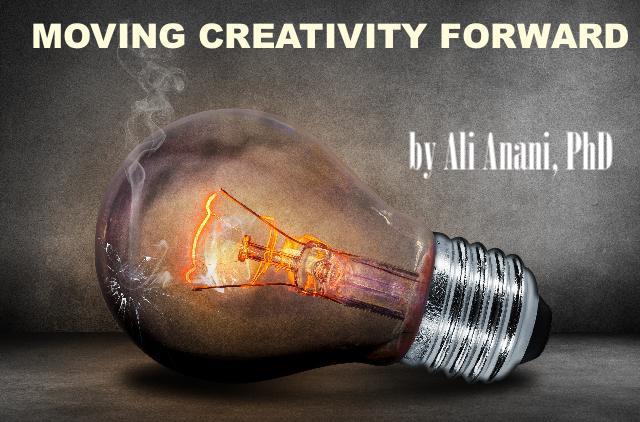 The best cure for pain is to accept it joyfully. Accepting pain improves our strength to cope with it. The reverse is true. Our expectations of pain are the best strategy to cope with pain.
Scientific research has established the Placebo Effect and it's opposite the Nocebo Effect have a lot to do with how we cope with pain and life in general. The Nocebo Effect the nocebo effect is how the expectation of pain or negative effects of treatment increases the chances people will feel them. The placebo effect helps in enhancing our positive expectations and the feelings of pain go down.
Just think about great writers or musicians who turned their pain into glorious achievements by publishing great stories or works of art.
Think of the Nobel Prize and it was the pain of inventing dynamite by Alfred Nobel led to the Noble Prize honor. This pain conversion is possible when we change our expectations from negative ones to positive ones.
Think of all possible strategies for pain treatment. They include the I call the 4-Rs of pain. These are: Remove pain- Reduce Pain- Raise Pain- Recreate pain. They all work better if we have expectations that their treatment shall be successful.
Fire becomes self-distinguishing when it produces a smoke blanket that denies oxygen access to keep the burning fire going. Self-distinguishing pain works the same way. It denies the negative effects from feeding the fire of pain can no more sustain its burning.
Having trust in your doctor makes your healing easier. It is not only the physical pain or emotional pain but also the pain of being hurt by others that need to improve our expectations of their treatment.
Enhance the expectations of people in themselves and they shall perform better.
Enhance the expectation of your customers and they shall become more loyal to you.
Enhance your self-trust and you shall turn the pain of failure to joyful pain that makes you more successful.
You have submitted a novel that all publishers rejected it. This is painful. The challenge is to convert this pain from draining your energy to boosting your energy. The first step is by improving your expectations of yourself. If you do eventually, publishers shall search for you instead of you searching for their approval.
The pain of slanders
We encounter slanders quite often in meetings, workshops, conferences, and even in parliaments.
I ask the readers a simple question.
If an undignified person slanders you by making a false statement in public about you how would you respond?
There are many possibilities such as:
Close your ears and eyes as if you saw and heard nothing. Is this in keeping with self-esteem?
Present proof that the person who slandered you is wrong
Hit back with angry words
Reply briefly by saying that if my slander comes from an undignified person then this is the proof that I am dignified
Walk away in anger
Take the offender to court
Boost your expectation by boosting your self-belief and the flower of success shall hug you.
Pain cab is your main source of joyful successes.
I dedicate this post to Susan LePlae Miller. Her post on pain had a positive effect on me to share this post.