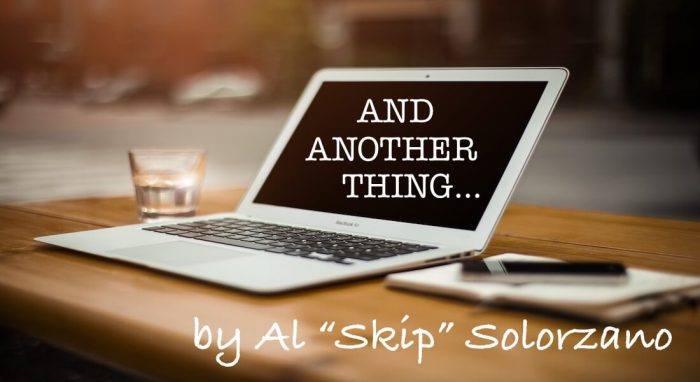 Inspired by the Marvel Universe, I wish to speak of diverse suppliers' quest to do business within the corporate sector.
Recently I've received a few inquiries from diverse suppliers seeking advice how to do business with the corporate sector. In most situations I look to karma for payment, offering free advice to those individuals. The majority appears disenchanted with their efforts and when asked why they consider utility or corporate markets as potential clients, the typical response they were encouraged to do so, from advertisement, promotional materials and postings from members on LinkedIn.
Companies do place emphasis to "spread the love" in promoting diverse business opportunities and yes, sometimes it's not an "Age of Aquarius" thing to do, it is adherence to mandates. However, I find supplier's expectations in attaining a contract are generally unrealistic, especially if only minimal efforts are invested. Becoming diverse certified; obtaining necessary financial and liability credentials; completing a business profile, and the submission of a direct or sub-contractual bid will all be required initiatives. As I emphasize during my consultations buying a raffle ticket does not guarantee a prize, but not doing so your chances of winning would be considered "miraculous."
Most time when I am contacted is after a supplier has attended a trade-show, convention or match-making event in which corporations are sponsors or their representatives in attendance. For multiple reasons, these corporations are involved to promote supplier diversity initiatives, yet not necessarily to discover a new business partner. The majority of their efforts will be to market their respective policies, guidelines, and other pertinent requirements to do business. These companies likely will communicate what they buy, but likely not when or if those specific opportunities exist. This is where the air begins to be leak from the supplier's balloon of expectations; as disappointment takes root.
There's no argument that suppliers need to be qualified, offer competitive cost alternative, administer high drives of initiative, drive, and persistence; and your fairy godmother might be required to make an appearance. Suppliers assume that those corporate supplier diversity representatives might become their fairy godparent and if so, those assumptions would be wrong.  As in any aspect of life, some reps are truly exceptional and advocates; and some aren't.  Their roles are to primarily serve as a conduit of information for you, anything additional should be considered an unexpected gift.
Know Your Customer
A common trait identified during my consultations are diverse suppliers have not placed enough (if any) efforts to learn how their perspective clients operate, what they sell or who they are. One has to substantially invest time, resources and energies with your initiatives to be considered a potential business partner. There are occasions in which your network including political and diverse business organizations may serve as advocates to break through the walls of opportunity.
Like Marvel's Avengers gathering the infinity stones: Space, Time, Soul, Reality, Time and Power; all the aforementioned qualities and credentials will provide you with the ideal profile to become successful in your business pursuits.
Skip