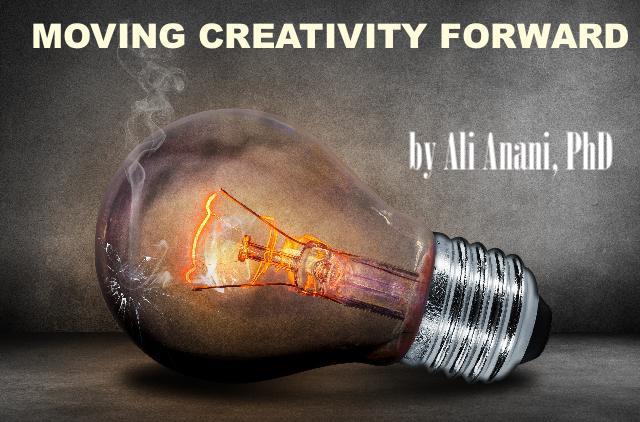 Customers are the blood of businesses. Keeping the flow of customers is essential for the survival of any business. We need to attract customers, readers, the opposite sex, attention, and more. However, not all attractions serve the same purpose.
Animals attract their prey to kill them.
Plants attract insects and trap them to pollinate them and then release them. Alternatively, plants attract insects to benefit from their pollination, but in return, they make them benefit.
Do we attract customers to drain their money?
Do we attract customers to benefit from them without causing harm to them?
Do we attract customers so that they may benefit and we benefit too?
Creativity in attraction
Plants have developed unique ways of attracting insects. We may learn a lot from plants in this area.
Some plants use a double trick to attract insects such as the mirror orchid. This plant takes the shape of the female wasp. Then the plant emits a scent that resembles the pheromone of a female wasp. The male wasp has no doubt that seeing a female wasp with the scent of a female wasp is an opportunity for mating. The female wasp visits the flower and pollinates it and to be disappointed for discovering that the female wasp is not real.
This type of attraction disappoints the customers and retaining them shall be almost impossible. In spite of this, some businesses give sweet promises to attract customers, but only to lose them fast.
Sometimes, it is better to know what not to do is better than knowing what to do. With this realization, cheating customers by offering them double-sweet promises is a sure way for failure.
A more advanced trick- is for a plant to have the two sexes in one. The Amazonian Bucket Orchid changes sex by being female at night and male in the morning. At night, the white female emits a fragrant scent to lure the pollinating beetles. The flower then closes its petals and traps the bees inside. When the sun rises, the female flower turns into a pink male. The bee with its cover of pollens will now pollinate a female flower.
This is a win: win situation. The fragrant bee benefits from its attractive fragrance to attract female bees and the flower enjoys pollination.
I find an analogy in the story of "Jekyll and Hyde" referring to persons with an unpredictably dual nature: outwardly good, but sometimes extremely evil. Humans with double faces may hide intentions that we need to question.
In marketing, we may think of ideas that have double uses such as beds at night and sofas during the daytime. We may be creative and find more applications for this idea such as "attracting and trapping" customers.
Storytellers may also build stories around the story of how orchids play a double role to attract "customers".
The Humanity Tree
One emerging result of a simple gesture can be a story to tell. The story of Sheri Furman who lives in Blowing Rocks in North Carolina simply blew my head. It is a tree that branches hope and caring for others.
It is a story of Natural Attraction with a purity that marketers could learn a lot from its wisdom.
Take Heart is a small lavender shop that placed a bowl of 50 wooden hearts and a pen outside their shop beside the tree—no sign, no instructions, no example heart.
People accepted the invitation by writing their prayers, hopes, or wishes on the hearts and hanging them on the vine and tree beside the shop. People volunteered to share their hopes with others in public. They found a way to breathe out their hopes, their stories, their worries, and their prayers. The tree with the hanging notes and hearts looked like a place to share and distribute with others what we keep inside us. In sharing, they distributed their hopes, their worries, and imaginations.
Above all, the tree revealed the value of humans working together. People flocked to share their aspirations, hopes, dreams, and burdens and did not mind exposing them in public. The tree acted as a relief valve for people to "hand" them on the branches of a tree.
This story suggests to me the slogan "Let us move together". I think of the efforts of Dennis Pitocco is doing to bring humanity together and imagine humanity as the tree on which we all share our hopes and problems. The tree is symbolic of humanity working together.
I imagine a huge tree and I call it "The Humanity Tree" with each of us adding a note in a heart shape as a symbol of love and a place where we find breezes for new lives. A tree that brings humanity together by making them work millions in one.
What note would you add to the tree? I start with mine.
Add a branch of new life to keep the humanity tree growing for us all

—Ali Anani
Trees do not discriminate between rich and poor, old or young, healthy or sick or whatever. It is a humanity tree.