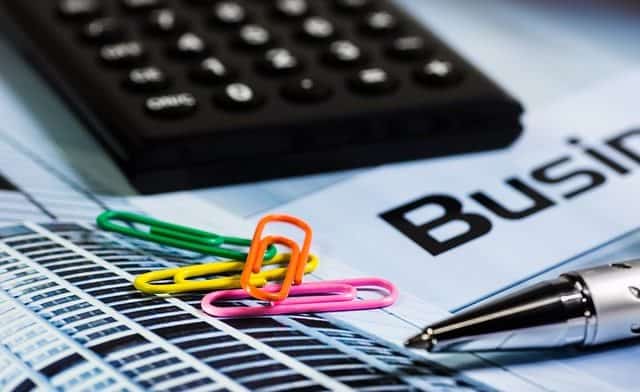 by Alan Campbell, Featured Contributor
[su_dropcap style="flat"]D[/su_dropcap]ON'T YOU WISH that part of that business would go away? Just think of a software program that would do it all automatically? Well perhaps there is one out there floating around. We spend enough time on reports throughout the year planning and budgeting, and allocating numbers to various scenarios. Operational expenses, revenue enhancements, marketing and so forth.
Would these numbers kind of dictate the following years forecast? I have to ask if this grueling process is necessary. Well is it? The industry is at near 2007 levels,and the next year look even better, so why the procrastination of what is to become. I think that we all agree that 2016 will be a very good year for business in general, not just the hospitality business. Now that clears up 2016.See how easy that was? The year to watch will be 2017, simply because of the political specter that we find our business in.
Presidential elections play havoc on any forecast, regardless of the business sector it finds itself in. While the golden river flows today, and we ride it for all its worth, for tomorrow it may become just a trickle, and eventually turn to lead. There will be a lot of variables as to what will go in to a good forecast for next year, I am glad that I no longer have to be involved in that aspect. I have seen how difficult it is for some young GM'S that have to prepare the annual report to the owners and investors.
I will use this hotel as an example of some revenue that it will lose this year as well as next year. The famous Waldorf Astoria hotel New York. Now since the Chinese have bought it, the government industry will no longer stay there for "security reasons". It may sound like a ludicrous reason, but loosing government business, especially from the Executive branch is a big chunk of revenue. This of course will not shut the hotel down, but that void will have to be filled by some other piece of business. This will definitely affect the forecast for next year.
New York is host to thousands of conventioneers and business that deal in security and surveillance software.Will those businesses feel secure at the Waldorf? You get the point, how much business can be lost when companies feel, that their privacy can be at risk. Of course all of this could be overreacting, yet are you or your company willing to take the risk? Why is it that with all of our knowledge of computer applications we can't seem to stop cyber-attacks? Surely there is a mechanism to curtail such activity? If there is why is it not used?
I once asked a computer whiz kid if there was a way to keep a computer from cyber-attack. His answer was, sure there is. You design the program, implement it and take it out in a deserted location and bury it. That way it becomes secure,however it also become useless.
There is noway so they say at this time to stop someone from infiltrating your system if they want' to. Sooner or later they will access you server and steal your information. I guess it is the lesser of two evils, we are tied to the computer age like it or not. We use it for all aspects of our businesses, and would find it very difficult to operate with out it. See why forecast and cyber security go hand in hand? So having said all of that go out and plan your forecast and have fun as you get just a few more gray hairs. Look at it this way, next year you will look more distinguished. Se la Vie!!!