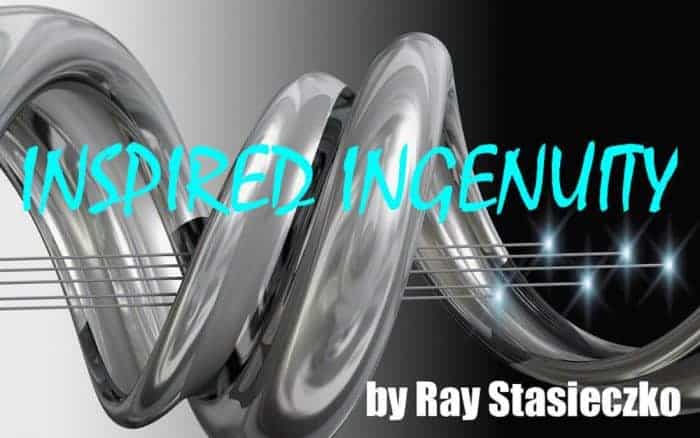 Well, it's that time of year. The leaves have left the trees and blanket the ground beneath. The thermometer hardly has any red showing at all, and the gadget inside my car tires keeps telling to inflate my rear right tire winter has arrived. Oh, but that means the holidays are here that blissful time of year. A time when road rage in mall parking lots, waiting in long lines and carrying large bags full of things you bought for other people they more than likely don't need. It's the Holidays.
Ok, that last paragraph described the holidays in the late 20th century. Today we sit at our desk at work and cruise the online stores well Amazon, for the gifts our family and friends probably don't need. The Internet, the cyber world, a world more and more of us move into each day.  There is nothing you can't do on-line, yes even that. The world of commerce and exchange is ever quickly moving to the realm of virtualization.
Remember Star Trek, the hologram? Yes, it won't be long before we take hologram vacations, or attend hologram parties. As more and more of us continue visiting the virtual world, we are preparing ourselves for that one day instead of just visiting the virtual world we will live in it.  Soon Amazon won't have to come to your house and drop off your package both you and your package will live within the borders of the internet of things. Yes, one day we will be so connected to the virtual world our escape will be a trip to wilderness free of all that is electronic. Of course, these excursions will be within that hologram we saw on Star Trek.
This year let's have our parties online, let's talk to each other online, let's gift each other bit-coin, let's send all our cards online, let's ask Alexa to explore new things for us, let's connect with new friends and even date we can do it all online. After all, most of us don't even have to go online anymore, yes most of us went online and never got off.  Some will hate the fact that the physical world is becoming a virtual world and some can't wait to trade in their biological molecules for cyber components, and many already replaced their postal address with their IP address. The one thing none of us can stop is the clock whether digital, analog or a sundial. Time will travel forward regardless of the why, the where, or the how the world changes.
See you all online. Happy Holidays!