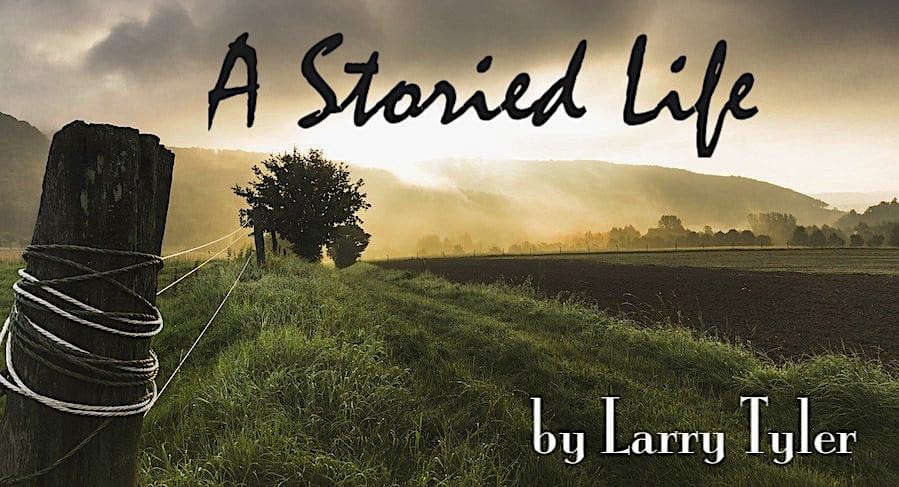 The night was slowly slipping its way into the morning when the rooster started crowing and the songbirds awakened the new day.  The sunrise broke the tree line just beyond the pasture filling the sky with a collage of colors.  I crawled out of bed to get dressed and I felt more than ready for a shave and some heavy clothes.  I put some cut wood in the potbelly stove to get some warmth in the house.  March had arrived but the nights were still cold, and we were still getting some snow flurries just before dawn.
I put some water on the stove for coffee and cracked two eggs in the skillet, throwing in some cheese, bacon, and bread to toast.  It was noticeable to me that I had gained a few pounds and grew muscles too.  It wasn't a fancy farm, there was wood to chop, animals to feed and I always walked the perimeter of the farm in the mornings with Henry's cattle dog.  He had become a constant companion and guide.
I could feel the new strength in my body and my mind had more clarity.  I was writing stories again and the work had given me more stamina. 
I felt the healing in my heart and I felt hope again.  Soon I will be ready to leave the farm and say goodbyes to my friend Henry.  It was time for me to find my way home.
It has been almost three years since I have seen my family.  Perhaps it was time to pick up the axe and chop wood a spell, then load up my Chevy van and start down the dirt road, and head for the Carolina shores.
Henry pulled up near the back door, seeing that I was loading up he smiled and walked over, giving me a long hug then handed me a letter from my mom.  I opened it up and all that was written was two words.
Come Home!
Henry waved goodbye and I headed out with tears in my eyes and a heart aching to go home.  Blasting on the radio was the song Rambling Man by The Allman Brothers Band.  A good start indeed!
Coming soon Part Four – Home
Roosters Crowing And Train Whistle Blowing | BIZCATALYST 360°