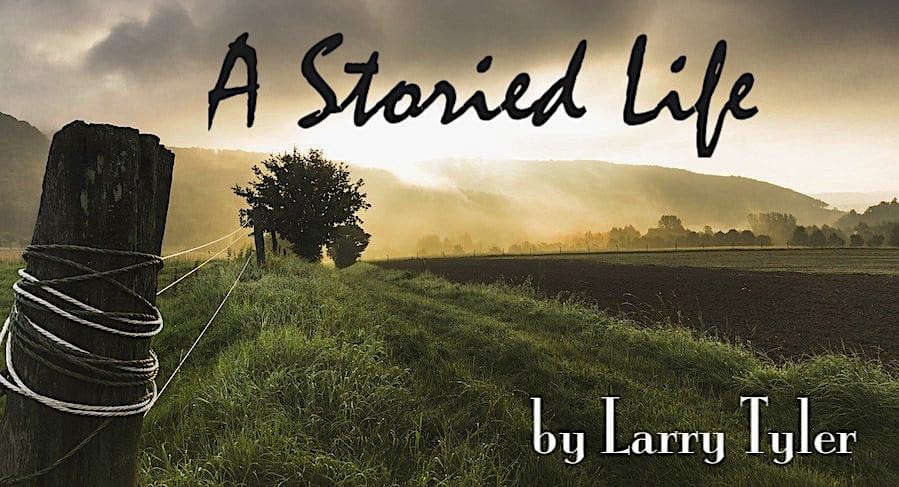 The soil within the garden was dark and rich like freshly brewed coffee. It was cool in my hands like the soil down by the creek on the old farm where I was raised.  The garden is hidden by a large oak tree and some hickory nut trees.  It is high on the brim where the water drains well.  You might not see it just walking by, but to someone that knows flowers, it would be noticed.  The garden is filled with Cardinals, Bluebirds, Carolina Wrens, and even Hummingbirds.  The Morning Doves are always there cooing in the early mornings just before daybreak.  It is a sacred place, a place of healing.
The garden is where I bring the flowers that are struggling, not blooming, and the ones that have no hope.  They are pruned, potted in fresh soil, and visited daily.  They seem to thrive there with the group of outcasts all different, yet they all share a common wish that they live, they heal, and they bloom.
I talk to them often, pulling weeds, removing hickory nuts, and telling them all how beautiful they are.  It is a magical place where you can always find a bunny or two, an abundance of earthworms, and Hummingbirds drinking nectar from the flowers.  It seems that sometimes just being together and sharing the struggle is a big part of the healing.  What could be better than a healing garden hidden away in a secret place?  A place of second chances, a place where they will bloom.