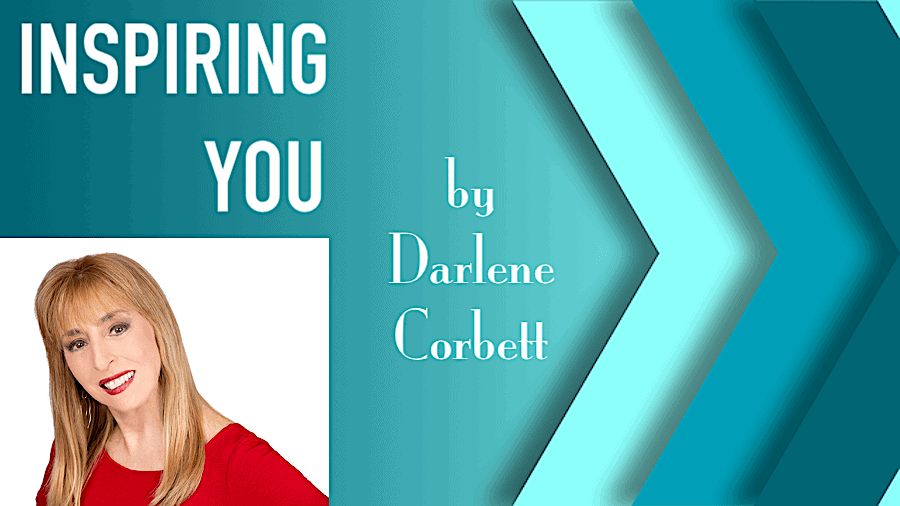 Dusk was about to settle in. He yawned and gazed out the window taking in the majestic sunset unfolding. A late-day never passed without him appreciating the gifts from the universe and savoring this unique painting in the sky. Darkness would come soon, and he was reluctant to stop working. As he rubbed his eyes, however, he knew that he must. His vision was the conduit for putting his thoughts on paper, and he must preserve his precious eyesight. Lately, in his zeal to complete this latest project, he began to notice he had been straining his eyes and promised himself he would cease. Putting down his instrument, he recognized that tomorrow would bring new hours to attend to this latest task.
Getting Beyond The Pandemic
As he prepared himself for bed, he thought about this pandemic sweeping across the world. He feared for his life as well as those of loved ones. Many of his friends already succumbed to this undetectable demon. He knew as he laid down that he must keep these thoughts at bay. As he closed his eyes, he turned his attention to the current undertaking. He smiled to himself, pleased with the way it was unfolding. As he dozed off, he invited his imagination to reveal more for him to develop.
Sleep soon quieted everything, and as he slumbered, dreams of an exclusive nature entered his mind. Thoughts that had never been before now played out a new drama. Vivid images accompanied them. Amid sleep, a pattern began to emerge, and an unfolding of a beautiful tapestry appeared in the making. In such a deep state, this creation made perfect sense.
When he awoke the next morning, as always, what seemed perfectly normal in the realm of dreams, now was indecipherable. He knew what was required. Slowly he closed his eyes, trying to conjure up what appeared in the night. Soon an idea began to form. Upon opening his eyes, he jotted down a few notes.
Capturing Fleeting Ideas
He started adding to his enterprise with these new ideas in tow. Soon hours flew by, and days turned into nights and nights into days. He barely noticed as he worked vigorously to complete this latest endeavor as well as attend to other duties. With more clues permeating his mind at night, he maintained his morning ritual of untangling the sender's meaning and writing down his thoughts.
He took delight in watching how his creation was coming to life. Also, he expressed gratitude to the universe for providing a great piece of machinery, which fueled his never-ending thoughts. He could not imagine anything else as intricate and innovative as this design, and he knew that another development would not be far behind.
As he put the finishing touches on this project, he wondered how it would be received. Because he lacked a formal education, past accusations of arrogance were thrust on him for daring to go above his station. Although such harsh criticism might have deterred another, he ignored it and saw that it provided him more fodder for carrying on.
The Greatest Invention of All
Although he knew his troupe would act out this play, he wondered for how long. Would it have a long run?
Now he carefully examined his final product and sighed with pleasure. The plot had fabulous twists with nicely evolved but flawed characters. Again, he was thankful. The innovative human mind continued to present him with more imaginings. He was ready and took his quill dabbing ink to sign his latest achievement. Although he knew his troupe would act out this play, he wondered for how long. Would it have a long run? After thinking about this for a few moments, he began to ponder his next theatrical piece, not knowing what the future would hold.
William Shakespeare would have no idea that he would become the most celebrated author in history. He never knew that his works would become a part of literature and world-stage productions for centuries to come. What Mr. Shakespeare comprehended was the significance of using the human mind, which has been and will always be the greatest gift to progress and innovation for humankind.
What Lies Within Your Fertile Mind?
There will never be another Shakespeare. Although he could not possibly imagine the magnitude of the gifts he left to us, I believe he took advantage of the great resources lying in the wake of the human mind.
All of us have fertile ground within us, and the seeds are there for sowing. The choice is for us to utilize our unique gifts and see what sprouts.
Shakespeare did not have the conveniences of modernity, but he used his mind, which is the most significant innovation of all. Without it, none of our life-altering accommodations would exist.
What might you do with your mind if you are bored, depressed, or anxious? Close your eyes, think about it, and write down a word, a sentence, or idea. You do not know what may materialize from this. Begin to view it as an adventure, one that you might not want to give up, and just imagine how exciting that could be.