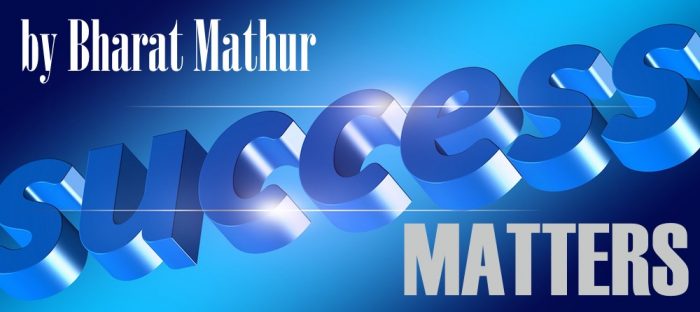 "Somehow I can't believe that there are any heights that can't be scaled by a man who knows the secrets of making dreams come true. This special secret, it seems to me, can be summarized in four Cs. They are curiosity, confidence, courage, and constancy, and the greatest of all is confidence. When you believe in a thing, believe in it all the way, implicitly, and unquestionably."
Walt Disney, the imaginer par excellence, gave us the real-life magic in his 'Magic Kingdom.' He created something so extraordinary that people all over the world, especially children, carry a wish to see Disneyland theme parks at least once in their lifetime. A mute testament to this fact is the initiative that Children's Wish Foundation takes at regular intervals to fulfill the wishes of the little ones afflicted with incurable diseases. Majority of them express their desire to go see Mickey and Minnie Mouse at Disneyland. Just this single highlight alone leaves an indelible impression on the mind and soul of the hardiest naysayers to the power of the above four C's, as propounded by Walt Disney.
If you have ever wondered how to find the right amount of inspiration, initiative, excitement, and charisma to give an enormous boost to your own creativity, learn it from the live examples created by this ingenious entrepreneur.
Experience the power of curiosity come to bloom in so many different ways that will astonish the most negative person instantly.

Behold, touch, feel and experience the ethereal beauty of a confident mind giving shape to magic in real life

Experience the unparalleled courage of a little boy fond of a little mouse and his antics that translated into a multi-billion dollar industry and gave a new definition to entertainment

Become a witness to the never-ending consistency of imaginative rides, thrills, challenges, and experiences that Disney offers to each visitor in an extremely friendly atmosphere
What Disneyland has done to society is beyond an easy description. It has brought smiles on hanging faces and cheer on those dejected in life. It instills new hope into visitors by taking them into an out-of-this-world experience. The hard-at-work teams making wonder happen day in and day out leave no stone unturned to create awe and excitement in each visitor.
How could such an enormous feat continue to attain traction long after the initiator is long gone? The answer is simple: he left a legacy that continues to gain momentum. He imagined beyond the norm and persevered to turn that dream into reality. With small accomplishments, he kept forging ahead towards greater challenges up until the time he breathed his last.
In order not to make this article a tribute to the genius of Walt Disney, let us come back to his secret formula of the four 'C's. In the absence of uncontainable curiosity displayed by the originator, there would be no Mickey and Minnie Mouse to entertain children around the world. It was his impeccable confidence in creating a unique experience that helped established the theme parks. Of course, his courage in going all out in building never-seen-before rides and joyful experiences helped create an entirely new facet of the entertainment industry. To add further value to the successful Disney Kingdom, his carefully assembled team of creative risk-takers brought forth constancy in the form of animation.
A trip to any of the Disney locations is guaranteed never to let a frown come on a single face, leave alone feelings of unhappiness and/or worries in the moment. Being a unique world within itself, the Theme Park offers an easy escape from the grind of everyday challenges where families from all income groups and financial background find an easy escape.
In terms of a business venture, the excursion is not cheap by any standards. However, its constant growth and expansion prompts us to make a date with destiny and take the trip with our young ones so they could play with the universal cartoon characters.
In order to find renewed inspiration to take your business to new heights, I would highly recommend that you MUST take a trip to Disneyland, Walt Disney World or any other conveniently located Disney Theme Park. This will give you a real-life experience of the four 'C's at work in all their glory. If nothing, you will come back highly inspired, with lots of creative ideas and innovative solutions to issues that might be hampering your growth.