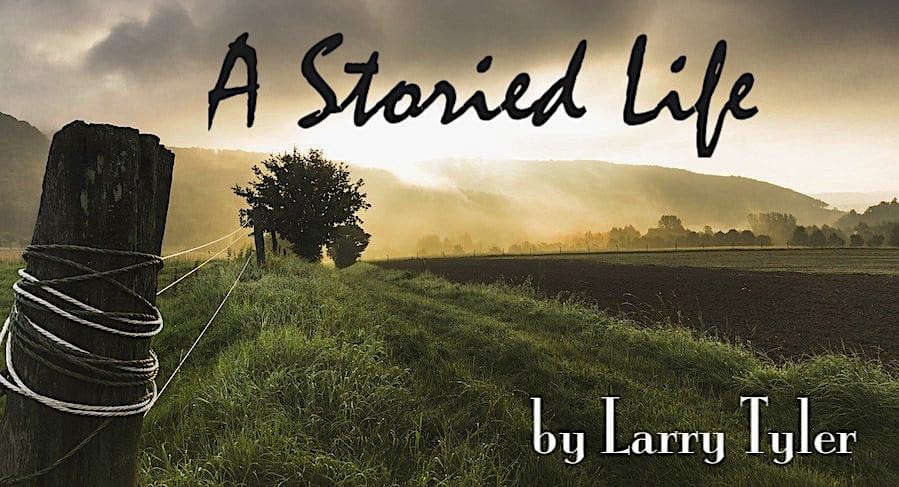 The old house was deserted, forgotten and the silence was unbearable.  I couldn't feel the memories that usually haunt these abandoned houses.  The broken glass crunched under my boots as I walked toward the fireplace; a ray of light from the setting sun touched the mantle and illuminated a portrait.
The beauty of the painting took my breath away.  It was enchanting, filled with mystery, and from another time.  The plaque on the wooden frame said only "The Sisters."  I took it off the wall and held it in my hands. It felt as if I knew them.
The sound of their voices danced within my head telling me that I had met them, talked with them, and danced with them both.  I closed my eyes as within a dream.  I knew that I had loved them both, yet I knew I had walked away because I could only marry one of them.
I held the portrait close to my heart and left the abandoned house to its ghosts.  I knew I had to find out where the sisters were and what became of them.
Perhaps, I will find that story; and if not, I would write a story telling them how much I loved them and how I lost them both.