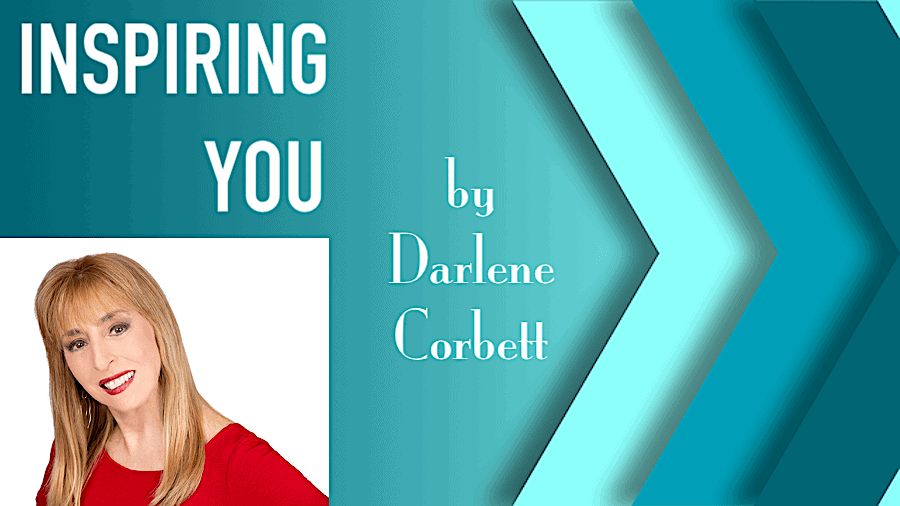 Voices seeped into her unconscious as the Sirens murmured, "Return to us. You must. You are one of us." The sounds were so mesmerizing and inviting. Waves were crashing against rocks as mellifluous voices lured Amelia. As she glided toward them, the Sirens moved further away, waving for her to come along. The beautiful harmony was just too potent to resist. Amelia floated toward their voices, and to a beautiful courtyard in front of an estate so magnificent, words could not describe it. As she descended, she observed manicured lawns and gorgeous gardens. Alighting right outside an elegant terrace where a soiree was taking place, Amelia discovered she could not move past an invisible barrier. The Sirens approached her and began to whisper, "Look at all of these people, you could have access to them. Notice who they are." The Sirens' bewitching voices were irresistible to ignore.
Amelia recognized many of the faces from the backgrounds of media, entertainment, academia, and technology. These were people who had acquired great wealth, fame, and cosmetically-induced beauty.
Money and power availed them to anything they wanted. The Sirens heightened their voices. "Look at the exposure you could experience. These are the beautiful, knowledgeable people who want you to return to the fold."
"Yes, yes, come," as their voices echoed one another. "We have been watching you and are disappointed in your retreat from our way of thinking. With your advanced degree, success, and ability to engage, this departure is nonsensical to us. Also, your pleasant appearance, as well as some of your associations, the people who belong to us, have not gone unnoticed." Amelia was now becoming more alert and snapped out of her hypnotic reverie. She began to speak, "Yes, I do connect with many kinds of people. With some groups, however, I am on the periphery."
Amelia continued, "As far as my presentation is concerned, I love many beautiful things, including clothes and shoes, along with artwork and music. Most significantly, I love beautiful souls." With their uniform chorus, the Sirens chanted with laughter, "Beautiful souls? Oh my, you ignore the science that shows no evidence of such a thing?" More giggling ensued. Increasingly lucid, Amelia doubled down, "First of all, faith and science can cohabitate, and from everything I have heard, science remains unsettled. Otherwise, innovation would have ceased long ago." A gasp arose, and those voices elevated their pitch, "How dare you! Revered leaders have determined this. Do not speak so disrespectfully again."
Amelia responded with the following, "You are entitled to your beliefs, and I am allowed mine. Scientists would disagree about the finality of science. I do not particularly care what leaders think. They are employed by us and are mere humans, not God." Again, the voices escalated, "We are giving you an opportunity of a lifetime. You can belong to the group and join us in our message of spreading the wealth and the knowledge from those who know best. How can you not accept the fairness we offer through the collective, putting the greater good of all above everything and anyone else?"
The Sirens began muttering amongst themselves. Amelia could tell they were becoming disenchanted in what she had to say.
Now totally unbound from the Sirens' spellbound grasp, Amelia looked at them and unabashedly stated, "I believe in the uniqueness of the individual, freedom of expression, and freedom of thought. Education is not a valid measure of genius. Are there highly-educated geniuses? Of course! Are there some with barely high school diplomas? Yes! One of the most intelligent and creative minds I ever met did not complete high school. I am sure you could think of many, yourselves." The Sirens began muttering amongst themselves. Amelia could tell they were becoming disenchanted in what she had to say. Quickly, she landed her finale, "As far as belonging to the "in-group" with the "in-message, " I couldn't care less. Because of my independent thinking, I am not privy to specific gatherings, which is fine with me. As a life-long learner and seeker of the truth, I would prefer to continue my life journey just as is."
"Enough!" A loud voice screamed, emerging from the shadows. The other Sirens cowered and began a slow keeling sound. This Siren looked at Amelia, "You squandered this privilege because you are unenlightened. Consequently, future invitations will cease. You will now pay the price of being on your own. Whether you like it or not, however, the collective will prevail. You will have no choice but to bend to their will. For now, we banish you. Return to the little people to which you belong." As the Siren and her ilk began to retreat, Amelia heard one final unified utterance, "Beware, pretty one, beware!" Soon, the swirling fog appeared, and Amelia slowly woke.
As she opened her eyes, Amelia shook her head and thought, "What a dream!" Reflecting on the unconscious visitors of the night, "This could have been more of a nightmare, but it was not."
Amelia slowly smiled and realized the dream reinforced her determination to be authentic and open to the truth.
Although she knows specific ramifications will persist, she will not succumb to groupthink, no-think, or sacrifice of her true beliefs to be a part of the elites—no Faustian bargain for her. As she began to rise and prepare for another busy day, Amelia started to chuckle. She thought of one of her many favorite songs, "I've Gotta Be Me, " by the great Sammy Davis Jr., and with plenty of exuberance, Amelia shouted, " Yes, indeed, I have to be me, and thank God for that."