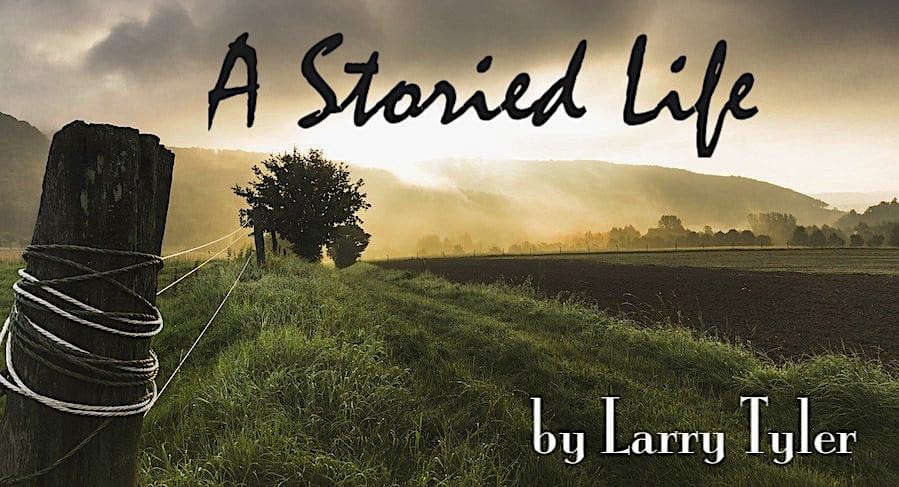 It has been ten years since they both came here together.  It was a place they would go every September to escape the noise of the city.  The cottage was weathered, the wood a sea gray from the storms that pound the shore year after year.  It was their time of year and a time that very few people were on the barrier island.
He drank coffee every morning when the sun broke the horizon with colors of gold, orange, and deep purple, the colors of love and beauty.  He would take her hand and walk over the dunes to stroll along the shoreline finding shells.
She always sat in this wooden chair, a book in hand, and deeply immersed in the story. She said reading inspired her to write and how could she have known that she would never write this last story?  It would go unread, an ending never completed.
He came again after all these years hoping that the chair would still be there, and it was, still resting in the sand near the sand dunes.  Her initials were carved in the chair arm, still recognizable.  He rubbed his finger across the wood, and felt such longing for her smile, to look into her eyes one last time.
As the sunset dipped into the marsh, he knew it was time to leave this sacred place, a place where he shared so much with his beloved wife.  He knew then that he would never return again, never read the ending of her story.
The only thing left were the memories to comfort him in these twilight years. Often it is these memories that live with us for a lifetime, always cherished and never forgotten.