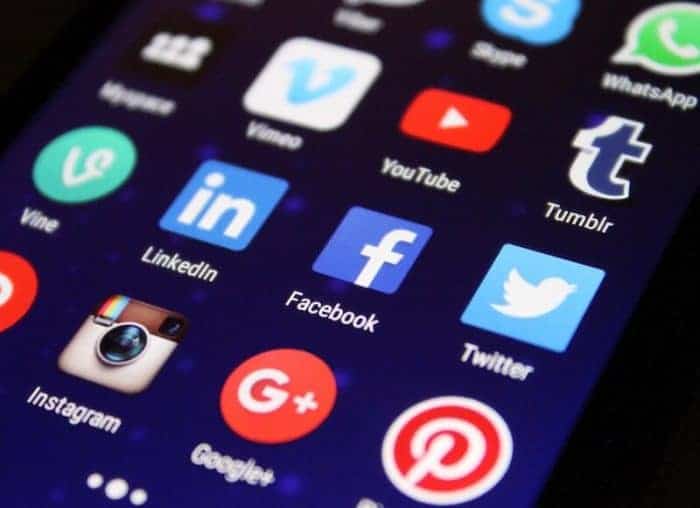 Blogging for bucks: is it really that easy?
The fact remains that blogging and content marketing represent potential goldmines for brands willing to put in the work. For starters, anyone can start a blog that makes money. Likewise, it's becoming increasingly clear that businesses who take the time to put out consistent content generate more traffic, leads and links versus their competitors.
But how can we get the most out of our content given the time, energy and resources it takes to create any given blog post?
For example, there's tons of hype surrounding the world of social media and its money-making potential; however, understanding which platform to use and when leaves many marketers with their heads spinning.
If you're struggling to figure out which social channels to pursue or simply want to figure out the never-ending puzzle of social marketing, consider the following as a sort of "cheat sheet" for your content marketing strategy.
Facebook
Facebook boasts over 1 billion daily users and represents a sort of hub where most of your audience are likely spending the bulk of their time. You should plan on sharing all of your company's written content on Facebook; however, you should make sure to emphasize discussion and asking questions when it comes time to purpose your content for Zuckerberg's social network.
Don't think of Facebook as a "pump and dump" arena for your content. Make sure that your posts include more than just a link, but also a combination of the following:
Some sort of eye-popping hero image to grab the attention of readers in your news feed
A clearly defined CTA or leading question to encourage clicks and comments
A headline that piques the interest of your readership, something more enticing than "10 Business Blog Tips"
Twitter
Known for its 140 character limit, blasting your posts multiple times to Twitter is fair game. Granted that each post is accompanied by varying headlines and images so that you don't annoy your followers or push out something stale. Likewise, you should accompany each tweet with a hashtag to encourage discovery and sharing beyond your existing base (for example, any post on the subject of content marketing should be coupled with #contentmarketing).
YouTube
Video marketing is growing at an exponential rate: likewise, you need little more than a smartphone camera to get started on YouTube. Given the popularity of bite-sized how-to and listicles videos (think: under two minutes), consider taking the time to re purpose your blog posts into videos as means of grabbing readers in a new medium.
LinkedIn
LinkedIn is strictly intended for professional B2B relationships, so avoid blasting B2C content on their platform. However, LinkedIn's Pulse platform is fair game for building links and helping your business be seen as an influencer in your space. Pulse allows you to re-purpose your blog posts and get them in front of more eyes minus any potential SEO penalties.
SlideShare
Not unlike YouTube, you can re-purpose any data-driven blog post into a SlideShare presentation to present your business as an educational resource versus a sales pitch. The more presentations you put out, the more expert appeal your brand builds.
Blog posts shouldn't represent a one-and-done affair. Consider any aforementioned combination of social platforms as fair game depending on your niche as means of getting more mileage out of your business' blog.