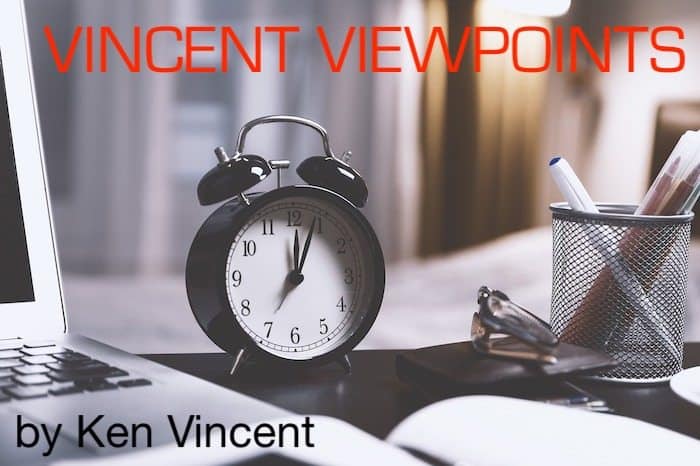 On the surface, delegation seems to be pretty straight forward.  You simply assign someone a task.  Well, it really isn't quite that simple if you want to do it right and get the desired results.  First, one must match the person (s) and the task (s).  A bad fit here will always get bad results.
However, having done that you have simply set the stage and the players.  Now it is a question of presenting the assignment so that the assignee is fully on board and understands details like time frame, desired results, and the parameters of the assignment.  This, to continue the metaphor is the script and theme of the show.
Now comes the tricky part, the direction. While you can delegate a task you can not delegate the responsibility.  That remains with you and you will be answerable for the results, or lack thereof.  Having that in mind you must decide how much oversight you will apply, how often, and how much direction you will thrust upon the scene as it develops.
To some degree that will depend on the complexity and length of the assignment.  There is also the issue of how much faith you have in the assignee.  There are really three possibilities here.  One, you give too little guidance and direction.  Two you give too much and micromanage the project,  Three you provide just enough direction, follow-up, and input to reach the desired results.
Of the three, micromanagement is probably the most common.  I am a believer in less leadership is often best.  It provides a learning and growing experience for the assignee beyond what could be achieved if micromanaged.  Of course, that also increases the risk of the project coming off the rails and you will get your comeuppance for the failure.  After a few of those experiences, many managers/leaders simply stop delegating and try to do everything themselves.  That is often a disaster.
One option is to have a regular meeting where you can be advised of progress, and any problems brought to your attention for input.  In any case, to have a consistent hit with your shows, it takes a lot of practice (rehearsals if you will).
To compound the issue further, no two situations are the same and the leader's judgment is always on the line.