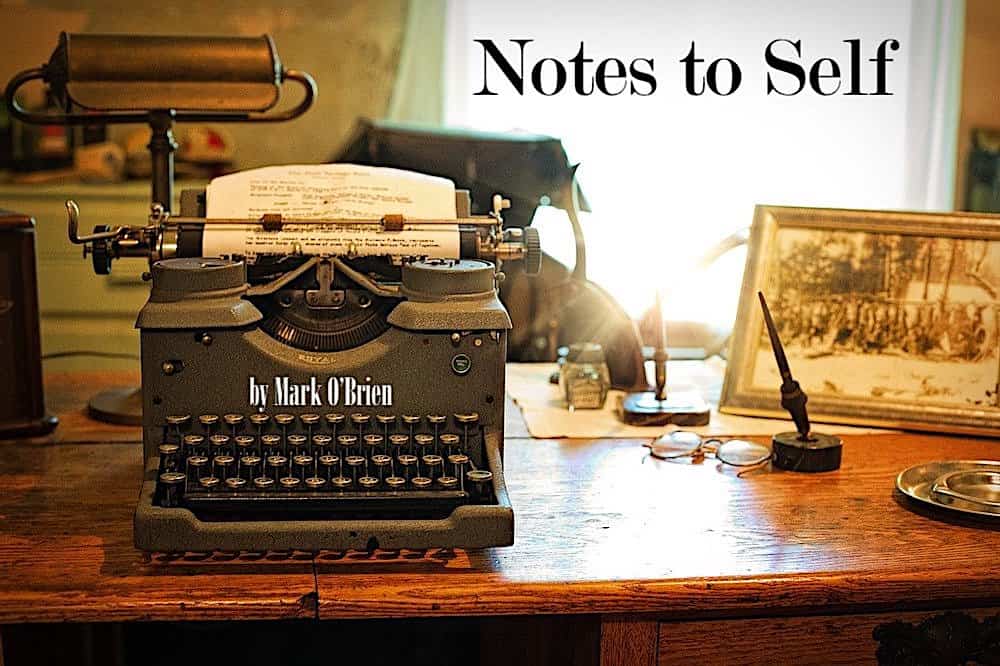 Don't look now, kids. But right when we needed him most — smack in the middle of the global coronavirus pandemic and a United States presidential election season that beggars belief and makes the sane weep shamelessly — he's back.
That's right. Harry "Area 51" Reid is back. And I, for one, am glad of it. For my money, there's nothing like a good public nuisance to keep the rest of us assured of our sanity and comfortable in minding our own business, especially when the whole world was going to Hell, even without everyone's favorite Uncle Harry.
This time he's back to comment on UFOs. He's highly qualified to do so, of course. Anyone who has any familiarity with Uncle Harry's career in the Senate knows he spends a considerable amount of time in space. And if you're at all aware of the spectacular reversal he did on immigration policy, you know he's not terribly picky about where his aliens come from. (How do you spell R-E-E-L-E-C-T-I-O-N?)
In the interview I was lucky enough to land with Uncle Harry, he was crystal clear and characteristically graphic about his thinking on the subject of UFOs. In this excerpt from the interview, I'm identified as OB. Uncle Harry is identified as UH:
OB: Do you believe in UFOs?
UH: Yes. But I'm not saying they exist.
OB: I see. Do you believe in alien abductions?
UH: No. But I have to say their rectal probes are remarkably gentle.
OB: Okay, then. Is there anything else you might like to share with us?
UH: There is. But I have to go. There are a couple of green dudes outside waiting to take me to Pluto.
I usually reserve my weekly videos for some commentary on the subject of the coronavirus. But it can be said of Harry Reid, as a former co-worker once remarked about one of my former bosses, "He's no ordinary moron." So, when someone as weird as Uncle Harry comes back to the planet from wherever the hell he's been, he gets a video:
I'm not saying I believe in UFOs. But Uncle Harry departed in something that took off at five times faster than the speed of light. He didn't leave any word on when or if he might be back.
Don't get your hopes up.