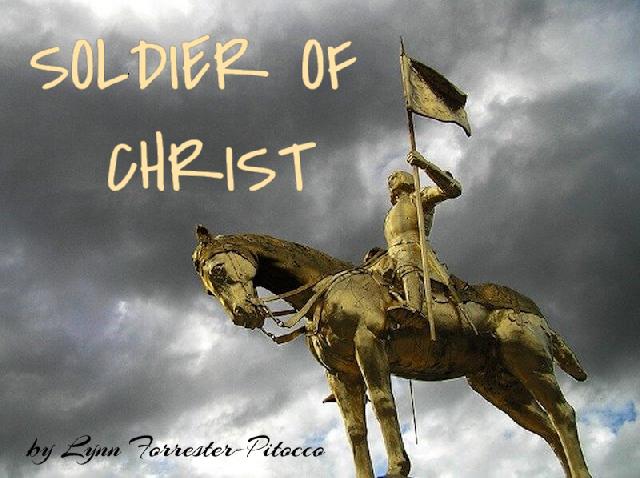 The expert hunter knows what is out to kill.  The expert hunter knows his prey and how to take it down.  So does Satan.  I realize there are some who don't believe in this fallen angel, but for those who do believe, Satan is real.  He is the "Expert Hunter" of souls.
In a book called "The Deceiver" by Livio Fanzaga, he explains clearly how Satan is a perfectionist when it comes to temptation. This cunning creature, who fell from Grace, because he chooses not to serve his creator, God Almighty analyzes living souls through their weakness.
Temptation becomes personal. It's like looking for the most delicious of appetites.
Are you lustful? He presents you with a woman.  Are you attached to money? He shows you an easy and dishonest way to become rich. Are you impatient? He provokes your wrath, taking advantage of all the inconveniences of daily life.  Are you addicted to pornography? He will give you immoral images to break up a marriage or prevent you from having a healthy relationship.
Satan will peruse the living souls until he can accomplish his main goal, to steal the soul from the one who created it.  He is "The Expert Hunter".