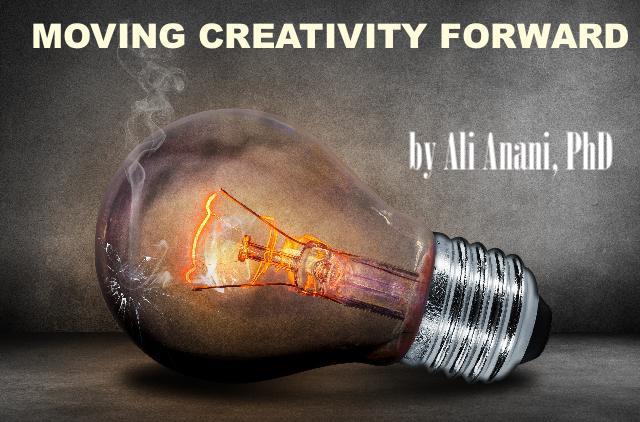 The world is highly interconnected. Distances are irrelevant. You have competition from different parts of the world as if the world collapsed into a forest with a huge canopy.
This invites the big question – Should a business adopt a strategy of stability or growth? Stability and growth have different traits. In stability, a business works towards enhancing what it does well to its existing customers to ensure a steady flow of cash.
In growth, a business seeks growing its, however, in variety, a business may find its success. Variety allows for agility and adaptability.  This reduces its risks from intruding and sudden competitors. We need to realize that while forest species must maintain present adaptiveness to the current environment, the future of the species may depend on sufficient variability to adapt to future environments.
So are businesses. Every business is a tree in the global forest. There is a hidden opportunity for each tree to grow if it adopts the right strategy. A study by University of Minnesota researchers has found out why diverse forests grow better and faster than single-species plantations. It has to do with shapes and how the trees fit in with each other as they seek sunlight. Trees of different species find a way to get along with their neighbors by spreading branches out to fill in gaps where sunlight is available – they play off each other's shape. In addition, that maximizes their combined ability to soak up the sun falling on a particular plot of land.
This is a unique way of gaps filling. It strengthens all trees. The strategy for small companies that grow nearby long trees is to branch out into the gaps that the long trees have. Trees (businesses) that grow in harsh climates tend to grow high with narrow trunks to reach for more sunlight. Businesses that grow in more friendly environments may seek stability. With the arrival of "long-trunk businesses", small businesses need to adapt by becoming space-filling. This way they become friendly with the hosting trees rather than competing with them.
The global forest brings along all different climates in it. Products from trees growing in arid areas are adjacent to trees growing in rainy areas. The forest houses trees growing in rocks with trees growing in valleys and rich soils. These trees adapted to different demands. Some trees grow in environments rich in oxygen while other trees grow in oxygen-deficient environments.
The forest has all contradictions and different needs in one place. Businesses face challenges that they have never encountered before. Unpredictability is high and need to adapt is mounting. Phenotypic plasticity is a way in which organisms can harmonize the conflict between stability and variability. Can businesses find similar adaptability? Those who can shall stand the completion.
Forest species must maintain present adaptability to the current environment, the future of the species may depend on sufficient variability to adapt to future environments. This is the challenge business must meet and cater for.
Please share your thoughts.