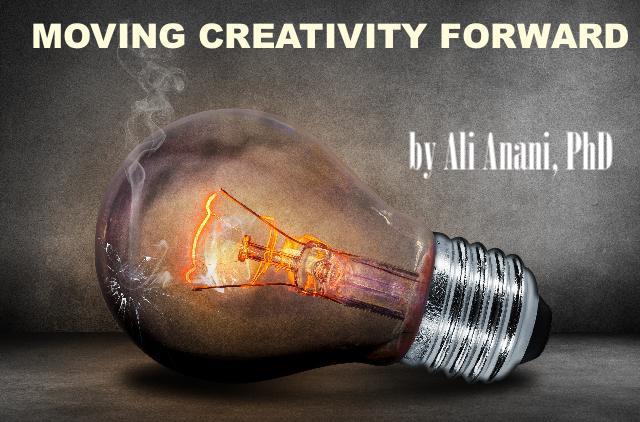 Our thinking might decay as an egg does. This post finds an analogy between the decay of thinking and the decay of eggs. More, the post discusses the shared factors for the decay of both minds and eggs.
The eggshell is a semipermeable membrane, which means that air and moisture can pass through its pores. The shell also has a thin outermost coating that helps keep out bacteria and dust.
The safeguard of the egg depends on the quality of the eggshell. The external environment might damage the eggshell such as exposing it to an acidic media. The eggshell is made of calcium carbonate and this is subject to deterioration by acids. Acids react with the basic calcium carbonate forming the eggshell and produces among other products, carbon dioxide.
We humans need to protect our thinking from harmful environment. Our shell of thinking might dissolve if exposed to people with acidic character for long times.
Nevertheless, wait. The worse is if such an environment resides inside us. This environment ages us fast. Like an aged eggshell, its pores get larger and allow for bacteria and molds to get in and enhance the deterioration of the egg.
Our acidic thoughts not only stress us but also cause the production of toxic carbon dioxide inside us. Once this process starts it becomes self-feeding because it allows for the introduction of more toxic ideas (idea molds) from outside. We become victims of our own thinking and of our environment.
I find that Fay Vietmeier expressed this very well in her introduction to the sharing of a worthy post by @Alan Guller. She wrote:
Letting go.. can help you GROW
In life .. you will reap what you sow
Getting you out of your comfort zone
Can take you to new places .. unknown
Increase your capacity and your sagacity
Strengthen you .. and grow your tenacity
 
What to let go of…
Everything that weighs you down & holds you back .. robs growth
Everything that produces anxiety & stress and striving .. robs peace
Addictive behaviors that impede healthy behavior .. rob quality of life
Emotions & feelings that harden your heart & impair your mind: anger – hatred – revenge – shame – guilt – biases – bitterness – selfishness .. self-condemnation .. self-loathing .. self-pity
In her beautiful lyrics, Fay explains well the factors that destroy us from inside and eat away our protective eggshells to allow toxicity to infiltrate us readily and even decay us faster.
It is time to rethink your thinking.