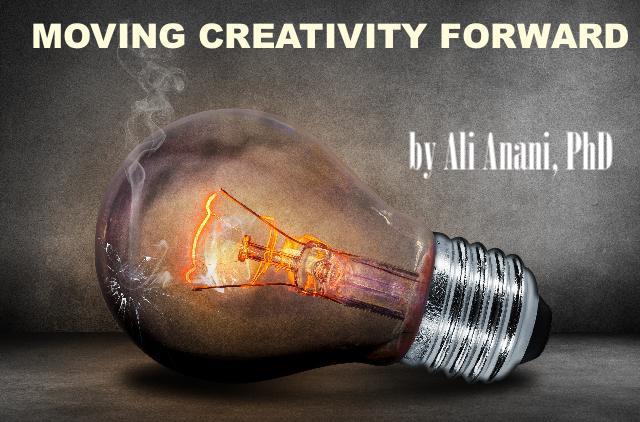 It is better to select from a big heap than to select from a small heap. How about the "heap of choices" and to what degree is it better to have too many choices?
Imagine that you want to marry and there is only one unmarried woman is available. The tension of scarcity shall overwhelm you.
Imagine that you have hundreds of women available for marriage. You shall need new criteria to help you decide whom to choose. These criteria could include age, height, color, spoken language, religion, origin, color of eyes, education, family, social status, wealth, and many more.
No woman shall satisfy being the best in all your selection criteria. You start to develop anxiety and fear that you may not have selected the right woman to marry. Feelings of regret jump in. The fears compound and freeze you and coil up inside you. The long chain of choices coils up and so the fear this chain generates.
A rubber band in its relaxed state has its molecules coiled up. If you stretch the rubber band, you align the molecule along the stretch line. If you place the rubber band on your forehead, you shall feel it getting warmer. This is because stretching creates more alignment and for this to happen the rubber band releases heat that warms up your forehead.
Unfortunately, most people lack the quality of returning to their original state upon stretching. They mostly yield to fear.
Having too many choices may make them act like a dog that can smell the odor of sweat of fearful people. We create "the dog of choices" only to scare us and stress us.
This trend is on the increase. With mobile phones and the internet, we have access to a huge number of choices. Too many choices increase our fear and anxiety of making the wrong choices. The emergent fear of choices is growing fast. It is placing us on the edge of chaos. The more choices we have, the more the coiling up of its chain we shall experience inside us.
Are we living in the age of choices?