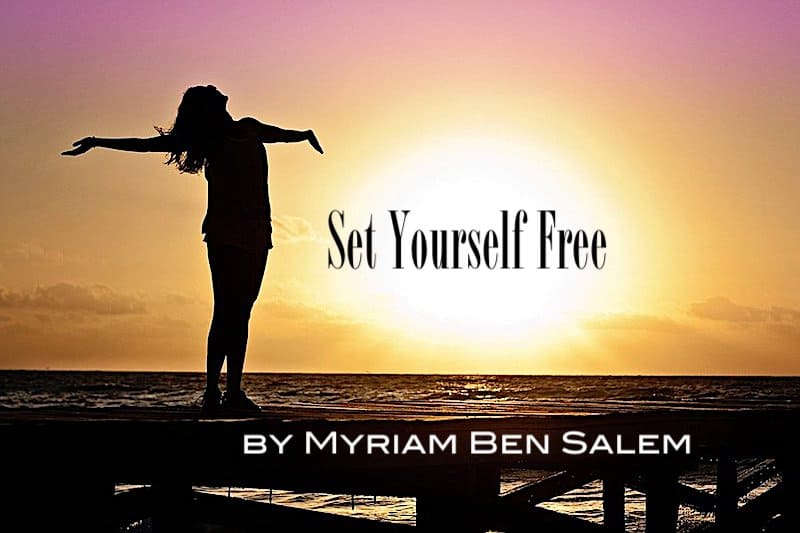 A feeling is the marriage of emotion and thought.

~Gregg Braden
"Why is the simple definition above relevant at all, to me?" one may ask.
It stipulates that the nature of the feeling will primarily depend on the 'narrative' we allocate to the emotion, not the emotion itself!
"Why is that mind-blowing? I can control the narrative consciously. I have power over my mind."
I am aware this thought could have crossed your mind. Having been there, I know how far this assumption could be from reality.
Appealingly, we process external data responsible for triggering our emotions using the fastest part of our mind: the subconscious program. There is a reason why experts called it a program:
Unlike the conscious mind, it doesn't question the input. It merely executes a set of memorized and automated algorithms. It looks for similar patterns & situations and the created limiting beliefs & narratives around them at a speed of 40 million bytes per second before translating the emotion into a feeling.
Let's take an example, shall we?
A stranger is being aggressive toward us. We were raised in a toxic and dysfunctional family system where aggressiveness was a daily practice even when it is subtle — more dangerous on our sanity — or what specialists label as 'passive-aggressiveness'.
Thus, we would have an unprocessed self-preservation anger emotion and have built the story/limiting belief, "you need to fight back; otherwise, you'd be perceived as weak."
If we were fortunate enough to either be born in a healthy family system or to do the inner-work, release our childhood trauma anger emotion, and transform this narrative into "others' behavior says more about their inner turmoil and misery than it is personal; I have nothing to prove," then the outcome would be totally different.
Some meditation lovers would argue, "Well, my mind can do whatever suits it. I can always release the emotions that don't serve me and re-center myself when meditating."
I agree. I know from experience how effective it could be given that it was the first part of my adventure before my re-birth.
Nonetheless, it would be a quick fix that wouldn't stop the damage in the first place. In the middle of a traffic jam, you wouldn't be able to use the tool and avoid meaningless conflicts.
What is even more interesting is that you would lose a priceless opportunity to implicitly inspire change, should the stranger with whom you are interacting be an intrinsically good folk!
Last thoughts
It seems to me that we may ask ourselves a few simple questions within the context of self-introspection:
Am I willing to continue relying on my quick fixes to re-center myself and live in the shadow of the True Self, or shall I pay the price of working on the deep root causes and unleash the servant leader in me?
For how long will I let my conditioning have the last word, keep me in my mental prison while enjoying some freedom from time to time thanks to my tools?
How would I want to be remembered after leaving this physical existence?
Isn't being one again with the Universe worth the effort and pain?