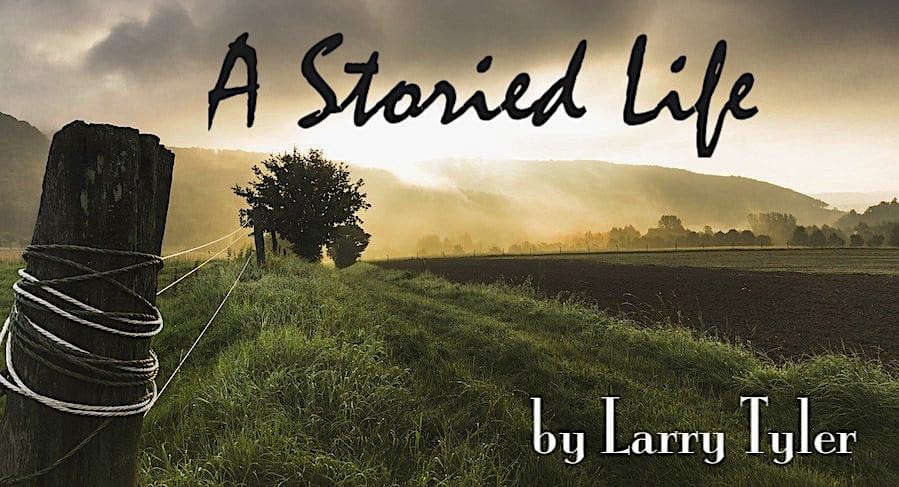 The Crow flew over the fields and forest toward the river wanting to see his friend.  The first time he saw the deer it was just a small fawn and was all alone near a creek. He was afraid, extremely hungry, and wandering the forest looking for his mother.  He had seen his mother cross the highway telling him to wait for her to come back.  Sadly, she never came back, and it was up to the Owl and the Crow to raise the fawn.
The Crow flew high over the forest, wetlands, and fields looking for a place for the fawn to live and be safe.  The forest provided nuts, shrubs, and security.  The ponds and lakes had water and the fields had many grasses.  Each day the fawn got bigger, and the Crow flew over to the pond where he would always bring the deer treats from bird feeders.  Then one day the Crow told the Owl that they needed a name for the deer.  The Owl being wise and the Crow cunning, they decided to name him Benny, the name of the old farmer where the Crow and Owl met every morning.
It was the night that Benny feared the most, the sounds, the predators, and most of all, the loneliness.  The Owl watched over him during the long winter nights.  A silent friend yet one that would always be nearby.  Benny always looked forward to hearing the birdsongs knowing that soon the morning would light up the sky with pastel colors and the new day awakening the forest.
The Crow was flying over the forest and near a field, he saw deer drinking from a pond and he flew back to Benny telling him to follow him and hopefully find some new friends and become part of the herd.  He wandered slowly over to the herd eating the grass from the field.  He gradually came closer to the deer and finally, a doe came close enough that they touched nose to nose.
Benny had finally found a family and was able to be a part of the herd.  The Owl and the Crow were always near but they knew they had done the right thing.  They would talk often about Benny at their early morning fence post.
Read part one: