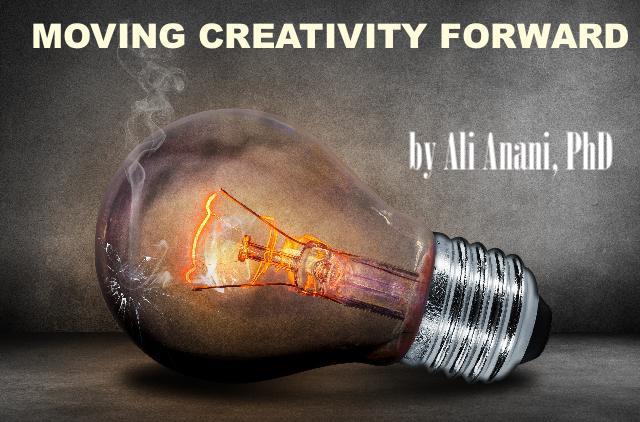 I am confused about which offer to accept.
I am going in circles trying to figure out what is the best option I have among many of them.
I cannot make head or tail of this problem. How could I solve it?
I am confused about the intentions of my friend.
The above are daily examples of the confusion state we encounter. With the ever-increasing options available, our confusion is increasing.
The Intention of Confusion
Confusing people may be intentional or not. The common saying if you want to beat them confuse them is a clear example of intentional confusion.
One known way of confusing people is repeating a fake story several times at different times. The listeners may get in a state of confusion by tending to believe in the fake story.
The source of confusion can be external or internal.
External confusion such as I cannot understand why professionals cheat.
Banks confuse customers with many choices.
Our VUCA world is a major source leaving us unsure and confused about what to do.
Surprisingly, we too tend to confuse ourselves. We are the source of our confusion. This is a topic of special interest. One major form of self-inflicted confusion is memories. We fail to tell if our memories are indeed ours or if we heard about them from others. The validity of memory becomes our own source of confusion.
A second reason for self-initiated confusion is Source confusion is often a cause of imagination inflation, whereby the imagining of an event, which never really happened, can increase the certainty that it did in fact occur.
Confusion can be a Source of Creativity
Our world is constantly keeping us in a state of confusion. The tension of confusion might be the source for creative thinking for the brave hearts.
To be confused is not a comfort and human seek to stay in their comfort zone. This is the drive for turning the energy of confusion into restructuring our thinking to higher levels. We tend to ask more questions that breed more questions. The confusion increasing and might take us to the point of no return. Here is our opportunity to restructure our thinking instead of immersing into deep chaos.
This is only possible if we accept confusion by asking questions, exploring possibilities, trying, failing, and unlearning to learn new skills.
My biggest achievements resulted from my state of being in confusion undecided and not understanding what is going on why women only bought a strawberry-flavored soft drink during winter and not summer.
This led me to learn more about data mining, which later figure out the fog of my confusion. It was because women bought the soft drink as a substitute for the unaffordable cosmetics. They bought during winter to attract men at high schools and universities.
I have many examples of other stories in which confusion ignited my journey of discovery. Please share one of your stories.