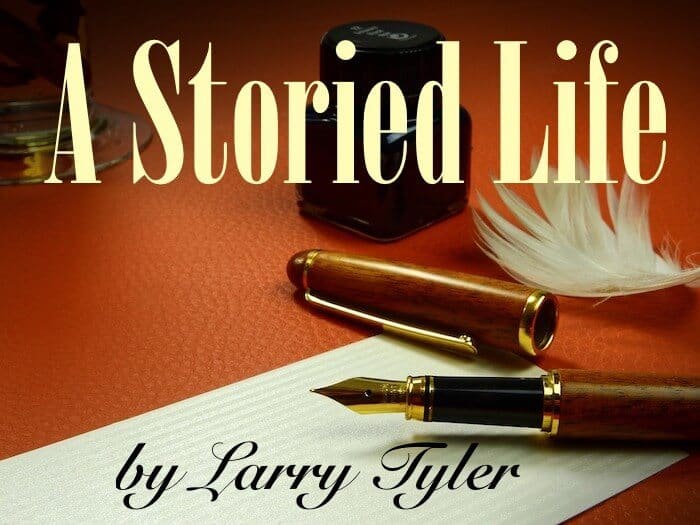 A connection is really just an interaction between people, opportunity and ideas.  Even as a child growing up far away from the dynamics of the city, I watched my Daddy interact with people.  He seemed to know everyone, what they did and where they worked.  It always seemed more about giving or helping than getting anything in return.
I asked Daddy one day how come he was always helping people.  He stopped as he always did when I asked a question and seemed to ponder about what I asked.  He said that when you help people you form an emotional bond with them.  They respect you; they are grateful for the help that you give them, and they feel safe knowing that they have neighbors that they can depend on when times are hard.  When you give you add value to who you are and what you represent.
He told me about people that helped him after Hurricane Hazel wreaked havoc on the farm.  They just showed up with tools, food and a desire to help.  Daddy built deep connections with people and even though he only had a third-grade education he was able to do a lot with his life.
As I grew older, I tried to follow his example building relationships and connections.  When I started my band, we were able to get booked into the clubs because Daddy had fixed someone's car or helped them build kitchen cabinets.  I got my first job at Macks Dime Store because I mowed the manager's grass and washed his car.  Without the time he took to be a mentor to me I would not have had such a long and interesting career in retail.  In fact, my Mom would have never been a manager without him sending her to night school.  It seemed to me that our whole community was built on relationships and connections with a strong focus on giving back and helping each other.
Point Of View
When you walk down the hollowed hallway of knowledge there are many keepers of the keys.  When you stop in front of a door the keeper will ask what you will bring to us today that will open this door for you.  When asked we must also be ready to give in return as that is the cycle of life.  We accumulate many tools on our belt as we make our journey through life and they not only allow us to bring knowledge, but they also bring value to who we are.
Connections all have a different set of tools; the value being the person is different and each carries different skills.  To have a full and successful life you must build long and lasting relationships.  Often you must give without questions and ask in return with true transparency and honesty.
We must be givers in life and always seek ways to give back to the community that has given so much to us and opened so many doors. But for those that held out an open hand to me in life, I would not be who I am.  To my teachers, my friends, those that helped me in business and to those than encourage me to write I am humble, and I am grateful.