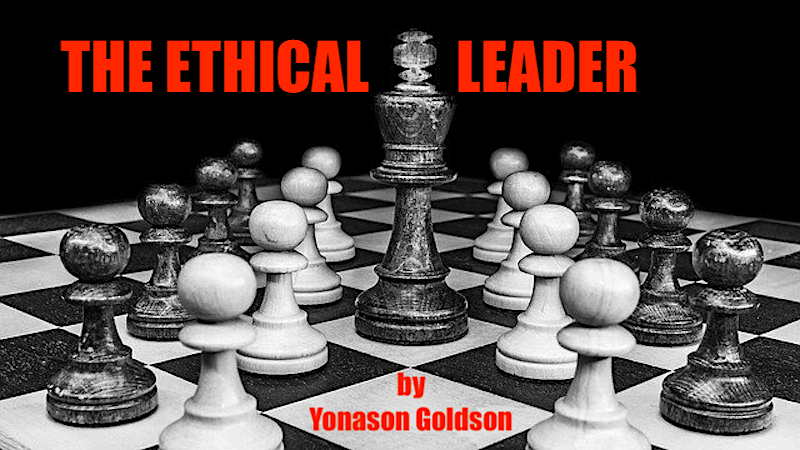 It's been fascinating to watch the outpouring of support for gymnastics superstar Simone Biles as she stumbled, withdrew from, and ultimately returned to the Olympic stage.  It's been a story rife with confusion, mixed emotions, and a surprisingly unanimous and somewhat mystifying consensus of approval.
Sports heroes have changed, and not so much for the better, since Lou Gehrig set the bar for athletic heroism 82 years ago and declared before 60,000 NY Yankee fans that, despite being forced by ALS to abandon the sport he loved, he considered himself "the luckiest man on the face of the earth."  The thought of it still brings tears to my eyes.
But today, too many sports stars tease fans with rumors of retirement, sob their way through press announcements, then promptly change their minds and return for another season… or two, or three, or four…
So while I joined with those celebrating Simone Biles, I also struggled to assess her decision to withdraw from the games.  Was she motivated solely by physical and mental health concerns, or was her ego unwilling to risk underperforming?  Was it integrity to insist that she is more than her gymnastic achievements, or was she grandstanding to position herself for a future career as a motivational speaker and future book deal?  Was she to be applauded for putting her personal well-being above fame, or was she forsaking her teammates in the moment they depended on her the most?
Who knows what's in another person's heart?  That is precisely why Jewish law demands that we give others the benefit of the doubt, assuming the best about other people's motives until they provide us with solid evidence to believe otherwise.
And in this case, Providence may have lent a hand by the events that followed.
Neither Suni Lee nor Jade Carey was considered contenders in any way to win the gold medals each of them won.  And MyKayla Skinner had already packed her bags to go home when she got word to unpack and got her shot to take home the silver medal.  None of these victories would likely have happened had Simone Biles not withdrawn from the competition.
Was it the desire to share the glory that contributed to Ms. Biles stepping out?  Only she knows the answer to that question.
But there is a sparkling element of serendipity to the story of three young women whose lives were made immeasurably brighter because one superstar decided to step out of the spotlight.
So whatever forces drove Simone Biles to withdraw, her decision has left us with three priceless lessons.
Passion, perseverance, patience, and prayer is a powerful formula for success; sometimes unlikely twists of fate open the door for us to fulfill impossible dreams.
What appears at first blush to be cowardice or betrayal may conceal motives that are unimaginably noble.
Sometimes the true hero is the one who, by stepping back into the shadows, lets others step forward and claim their moment in the sun.
Where have you witnessed unlikely heroism from others?  How have you demonstrated it yourself?  Or how will you when the moment comes to let someone else have their time to shine?
See below for the video version ⤵︎