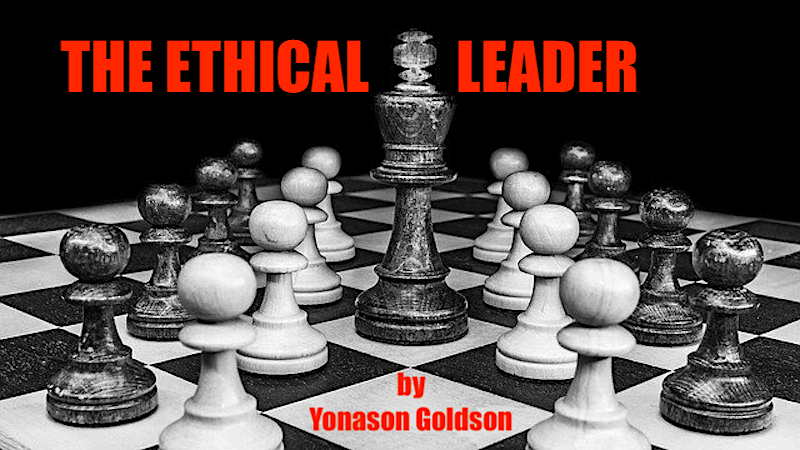 Everyone has a story. Some are more dramatic than others, but drama lies in the telling, in focusing in on the twist that transforms the ordinary into the extraordinary, the mundane into the inspirational.
Have you found your own story? Have you learned how to tell it? Are you prepared for the next story that will change everything when it happens? Have you considered how to make it happen?
Our stories can inspire others. More importantly, by telling the pivotal stories of our own lives we inspire ourselves. But that happens only once we've recognized our stories and taken to heart the lessons they teach.
How did I become the hitchhiking rabbi? Here's my story.