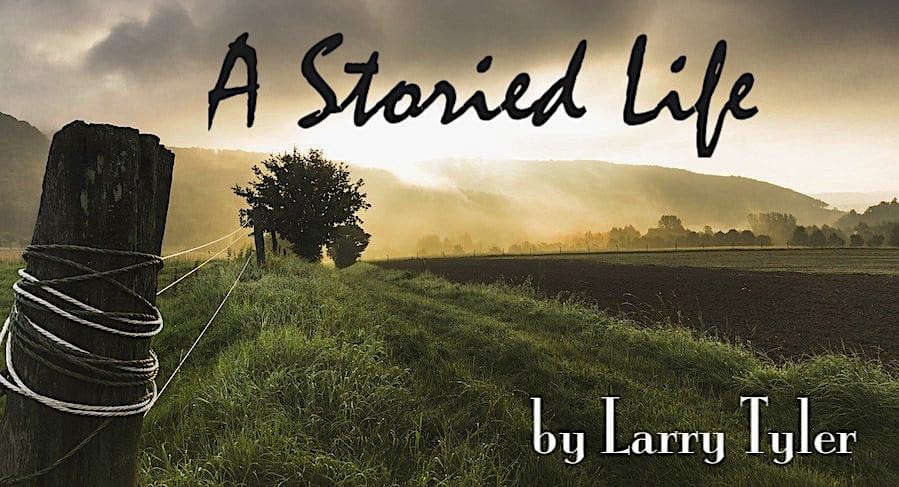 The Carolina rain is like no other; you can see it starting out over the distant salt marshes.  It makes the view seem soft as if it were a watercolor in soft pastels.  The colors are muted and the lines faded, more dreamlike rather than sharp and clear, as if we were looking through a veil of fine linen.
A rainy morning can calm our spirit and slow us down, urging us to stop and reflect upon its beauty and serenity.  A book is always better when read on a front porch with a gentle misty rain muting the noise of the world and the gentle rocking of the high back rocking chair.  Time truly slows down, and you seem to have all the time you need.
You notice the smell of the Gardenias and brilliant colors of the Hibiscus.  You realize that those beautiful sounds are the birds singing, a symphony of tones and pitches.  The Carolina rain has a fragrance like Bergamot, Pine, and Cedar.
If it were a perfume you would wear it to remind you of this moment in time.
It is a time I come back to often when I hear the rain.  It reminds me of a young boy playing on the porch and the rain pattering on the tin roof or getting caught walking on the beach.  You say I am already wet so let us walk in the rain and splash in the puddles.  It is like the first time we walked hand in hand under the umbrella, alive in the moment without a care of tomorrow.
The Carolina rain is an important part of our life and culture in the south.  It is part of the painting, just as the oak tree and salt marshes provide the landscape of our life in the Lowcountry.  Rain feeds our rivers, helps our flowers to bloom, and gives us a reason to sit on the front porch.
We live a fuller life when we slow down and notice the beauty around us.  If we ignore the majesty of life, the good and noble part of us goes unnourished.  Take the time to embrace life and the moments remembered and cherish them for a lifetime.