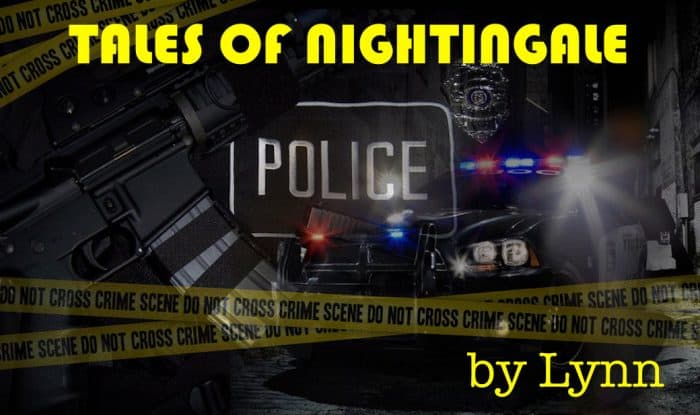 E

ver since I was able to read Holy Scripture and understand my Catholic Faith, I have often read and re-read the book of Revelation. I realize the depth of many thoughts; "The Rapture", "The End Times", "The Apocalypse", all are in the minds and thoughts of many who believe in God, but I'd like to give my view if I may.
As Laurie Watson Manhardt, PhD and Author, of" Come and See Catholic Bible Study", She quotes " The solutions to the world's problems do not lie in politics, government programs, or social action. All Christians will learn to do battle against the enemies of God.
We are in difficult times, which some will say, "History Repeats Itself", so not to worry, but we should all worry. This election of 2016 is unlike anything we have ever seen. In my middle sixties, I have not seen anything like this in all the years I have voted as an American Citizen.
We have two candidates who carry a lot of baggage and seem to think that it's okay to do things many of us on the non-political stage would never think of doing nor would it be accepted. To do what Hillary has done in covering up emails which she is guilty of deleting in one way or another, while compromising the security of our country, or Trump, who speaks ill of women, unlike Bill Clinton who while in the Oval Office left his DNA on the dress of a women he had a liking to, is beyond comprehension when our country is in the state that it is in, the danger it is in.
Did you know that there is a channel (552), which gives news on the things that the media hardly covers if at all? For example, the Philippine Government who has been the alley with the United States in protection of arms is now siding with Russia and China, and China is in fact is now immersed in Africa as I write this post. This should cause great concern for all of us, regardless whether we believe in God or not.
We are headed into a war, a spiritual war that will come with great consequences. We as mankind make our choices, good or bad, but there will most certainly be consequences. I have 4 grandchildren that I love beyond words and a grown son and daughter whom I love as well, but I fear for the future of this country and their future.
Do you ever wonder what heaven would look like if you could see it? The Apostle John gets the chance in the book of Revelation Chapter 4; worth reading because John doesn't see lives as we live today.   This earthly life is temporary and penultimate.
The book of Revelation is a short read, and very much to be taken not literally but with the understanding that when we die, it is not the end. Each of us has a soul and that soul will go on long after it leaves the body that housed it. That house that held the soul will crumble and decay.
So I challenge those that love to read to sit down in a quiet place, open the Bible and read the book of Revelation. Then come to your own understanding according to your faith, or your lack of.
I just have one question to throw out to all who respect life and that is; do you believe that a child in the womb should lose their life in the Third Trimester? Knowing that the baby's heart began to beat at 8 weeks? If you do, then I know who will get your vote. Now some may read my post and say; what does this have to do with the book of Revelation! I leave that to you to read what is written and what will come of us since we have taken God out of almost everything and now Catholics and Evangelicals even more of a target in this election than ever before.
If you are a reader, I suggest Coming Soon, Unlocking the Book of Revelation by Michael Barber. I also suggest reading the Book of Revelation, written by the Apostle John.
I have my own personal reasons for asking that those who vote this election consider "Life", meaning that if the candidate who thinks it's okay to destroy life in the womb at the "Third Trimester" and will appoint judges that will back this up, that this candidate not get your vote. In the end, we all will be held accountable for what we allowed to happen in our life and in this election, but also, what the next 4 years will bring if the wrong person is placed in the Oval Office.   It's not about locker room talk but rather more on saving our country, Defending our Rights as Citizens The Right to bear arms, Freedom of
Religion, Freedom of Speech, Protecting the integrity of the United States and keeping the Supreme Court strong weak to the left.
It's about giving our children and grandchildren a secure place to grow up in and become successful, to be secure in all ways as were once in the good ole days.
I believe that if a certain candidate becomes the Commander-in-Chief, after all the lies, deals with Iran and not caring for the Sanctity of Life, we as a country will never be the same and the book of Revelations will come sooner than later. God, Help Us And Guide Us, we need it more desperately now than ever.