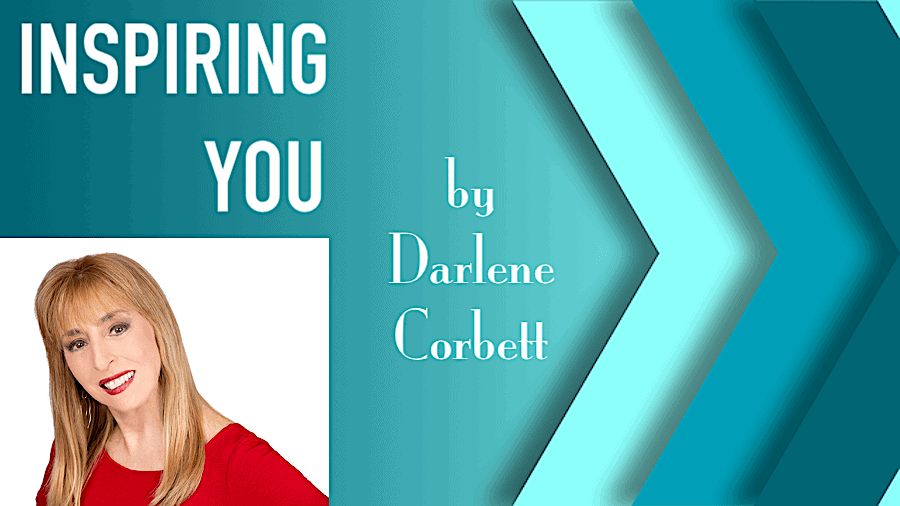 In This Episode, Darlene discusses:
The beauty of living now as exemplified with the advancements in medical innovation during the twentieth century and continuing into this century.
Key Takeaways:
Life expectancy has increased markedly over the last few centuries due to medical innovation and lifestyle changes.
Many diseases have been eradicated or ameliorated due to vaccines and medications developed in the twentieth century.
Heart transplants would have been unheard of until the last half of the past century. More and more surgical procedures are often performed laparoscopically.
The use of pharming…
The Right to Try is increasingly be allowed in various states.
"Why not allow them to extend life than to end life?"

–Darlene Corbett