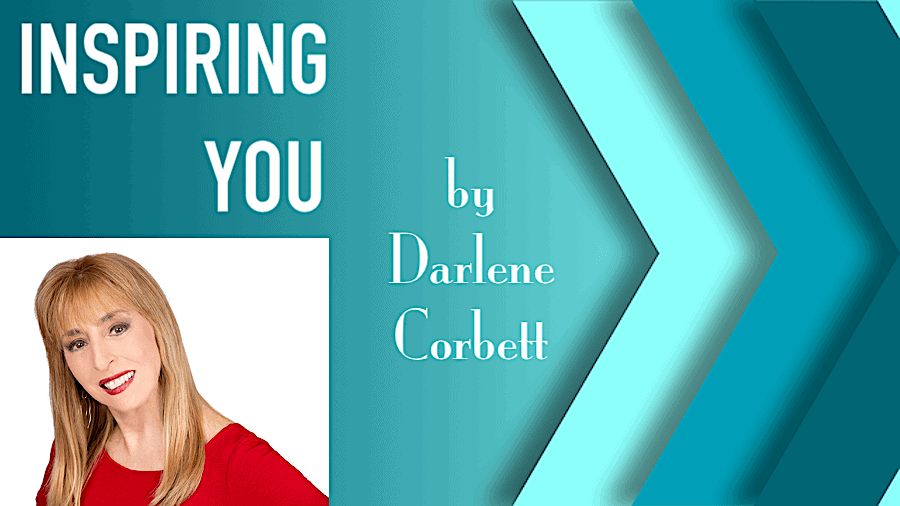 Have you ever thought about the difference between using "language" instead of "words?" Until recently, I did not. Then I wrote a couple of articles about "words," and I began to wonder about the meaning of language versus words. If you give it a passing thought, you might agree they are interchangeable. For example, someone might say, "They use bad language," or "Watch your language." As someone who also casually used language for words, my last article prompted me to examine the definition more closely. I went to Bing to see their perspective on the difference between words and language. Aha, being in the communication business of listening and speaking, I realized, "Of course I know this." Words are a part of language which encompasses much more than verbal communication.
Listening Professionals Must Do More
Like so many other professions but especially mine, therapists need to have excellent listening skills first and foremost. Most people assume that. What they may not think about is that therapists must be able to read between the lines as well as provide a careful delivery around sensitive topics. If they do not, they most likely will lose the client. Reading non-verbal communication, as well as delivery, is imperative, not just words but language. Before I dive into the issue further, I want to expound on the topic of language.
The Magnitude of Language
Language embodies words, tone, gestures, facial expressions, and other slight movements. It is as if you were painting a picture. The words are the colors you provide, but the outline and theme are the foundation of language. You can use colors randomly, but without the building blocks of the preliminary sketch, the significance of the colors is nonsensical. Without language, a misinterpretation of the message could be detrimental, all because of the lack of specific non-verbal communication.
I recall as a student seeing a display that showed the power of language on infants. In this program, a baby was receiving smiles from a woman whom I would assume was their mother. The infant appeared happy and smiling. Soon, the maternal figure left the room, and when she returned, she revealed a solemn if not austere expression. The infant began to cry. I do not believe there was an imparting of words. The facial expressions, however, had a significant implication on interpretation, even in this early stage of development. As evidenced by this example, children learn at a very young age to read the cues of others.
The Butterfly Effect of Language
I have also learned that no matter their achievements when they sit down in the vulnerable position of sharing their problem or secret, overall language from me is tantamount.
Therapists, Coaches, Teachers, Physicians, and to a lesser extent, Managers, Supervisors, and other leaders must pay attention to their language as well as that of their recipient. In any of these roles, if someone requires assistance, language makes all of the difference in the world. As a therapist, I have had the privilege of seeing people from diverse backgrounds. I have also learned that no matter their achievements when they sit down in the vulnerable position of sharing their problem or secret, overall language from me is tantamount. As a result, I have never been a fan of Telephone Therapy. Yes, you can hear words and tone but not experience the rest of the language. For the client, it is the same. Virtual has corrected this. Recently, I was talking with a lovely client who started to cry. I communicated that I could see their pain. The client looked at me and was surprised that the virtual could show so much detail to even their tears.
You do not have to be a therapist to be more attuned to your language. Even in corporate America, language makes all of the difference in the world. As I have discussed in my speeches and my book, Stop Depriving The World of You, Gallup determined if the workplace provided more positive reinforcement, productivity would double. Yes, words matter, but overall, language takes it over the top. Think about it. If a manager conveyed to their employee in a written statement, "Good job," that could undoubtedly motivate some, but taking the same theme and sharing it with overall language could inspire someone in ways unimaginable. How about bringing the individual into the office and expressing with some enthusiasm and a smile, "I have noticed how well you have been performing. Great job!" You may not know the impact until a later date, as I have communicated many times regarding the Butterfly Effect.
Pay Attention To Subtleties
Even for those who struggle with facial expressions or more expressive gestures, language can have an impact. Recently, I sat with a somber individual. I made a positive comment about their openness and then said something about seeing a subtle smile forming. The individual smiled more.
You cannot overstate the influence of overall language. This embodiment is so much greater than the delicate use of words. I do not want to downplay the effect of words, but the frosting on the cake is language. You do not have to be as exuberant as me, but if you are genuine and can muster some warmth, no matter your personality type, watch what could happen. You may be beyond pleasantly surprised.
Your Thoughts?
Have you ever thought about the difference between language and words? What are your thoughts about the power of overall language? I invite you to share your thoughts.