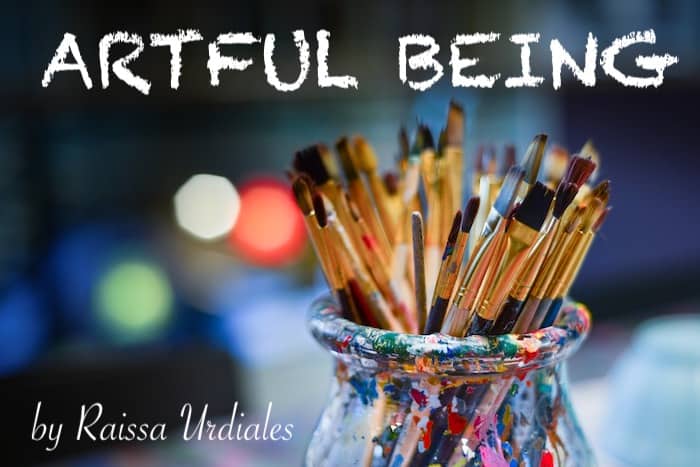 When you tell me I care too much, I wonder why you care so little. When you call me emotional, I wonder why you lack emotions. When you tell me I am too hard on myself, I wonder if that is to make you feel better or if it is intended to make me feel better. I might be seeing life through a different lens but that does not mean my vision is less worthy than yours.
The lenses of my eyes see both violence and beauty.   The waves of sound to my ears hear the words of hatred and the melody of ocean water rhythmically crashing to shore.  The aromas that permeate my nose can detect both the decay of garbage left behind by others and the sweet smell of gardenias in the spring.   It is the magic of human touch when I reach out my arms to provide a hug to comfort a loved one during times of sadness or embrace them to celebrate the joy of their successes.
It is the energy that surrounds us daily that I feel.  I do care.  I do try to understand the multitude of emotions that we are blessed with as a part of the human race.  I realize that without sadness we cannot know what it means to be truly joyful.  Without failure, we do not understand the meaning of success.  We are capsules of the human spirit that are unique and different.  That if we want to be successful it is up to us to determine what lives within that capsule and find the beauty and purpose that is uniquely ours.
When I think of success I do not think of it in terms of labels that others put on me but instead the labels that I put on myself.  I think of the artist that lives within me.
The desire to recreate the beauty I see around me.  The desire to recreate the colors of the world that are in vivid Technicolor through the lenses of my eyes.  The quest to study the imperfections of nature that make up our perfectly unique planet.  The discovery that sometimes in the smallest of details is where true beauty is hiding from those things that can harm its existence.  That we have a constant desire to find shelter from the world, from the rain, snow, cold, heat and sun.  That in our constant search for shelter we sometimes lose the natural beauty of the world around us and box ourselves in our perfectly shaped prisons.
So, when you say I care too much, when I am too hard on myself, when you feel I have missed the point or you feel sorry for me for feeling the way I do, ask yourself, are those things you are saying in an attempt to make me feel better or is it a way for you to try to explain that which you don't understand.