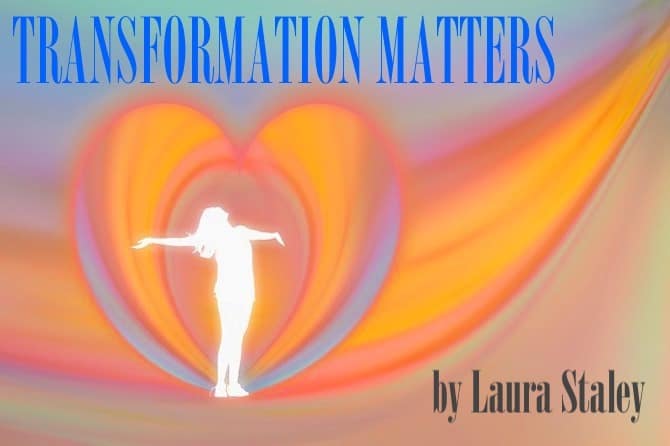 Your toddler girl body and best friend's girl body
soiled at the hands and threats of another
Balled in terror I coaxed you
To barely breath
A begging mantra
"We won't tell. Let us live."
◆
Waking up terrified at night
I whispered "You are alive."
◆
Hidden deep inside, I helped your
Body move, hide, and comply in a
Household where
Eggshell walking
Required calloused feet
You did not have.
◆
Looking into your brown eyes
In that reflection of mirrored glass
I said, "We will get out of here."
◆
We began digging underground
Passageways inside your imagination
and fluttering heart
To find escape.
◆
You skated, swam, and ran.
Your body grew and so did I.
We began to speak and take the heat.
I found a place inside your vocal chords.
"Use your words." I said.
◆
No one hears your truth.
I feel absent in the ears of others.
Cowardice makes people deaf
With disbelief.
◆
You and I hold hands with dark truths.
We hold our breath
Curl our toes,
Clench our jaw,
Freeze our eyes,
until
We know its safe to exhale the pain
Purge the nastiness
Scribble out the rage of hurt
◆
Sword down the back
A beautiful green dress
Fingers and thumb poised to curl into
Balls with a forceful erection
Stone cold eyes
Fists pumping air
Bursting out the most forbidden words
Of All
I now embody you as a profane warrior.
◆
Talk down your pounding fierceness.
Unfurl your voice of wounded rage.
Soften and relinquish this protective stance.
Drop the sword, fall on your knees
Weep an ocean of tears
Coiled underneath that waterfall of hurts
◆
"Find stillness. Find the silence." I said.
Beneath the surface of water
Holding your breath
Yet breathing deeply
You find me in the quiet of your heart
In the intersection of your grief and joy
◆
You begin to see me in the eyes of beloved ones
Who actually love you, hear you
Who hold your hands
Who look at you, celebrate you
Accept you in all ways.
◆
"Soften in the arms of love."
I say.
For maybe Love and I are One.