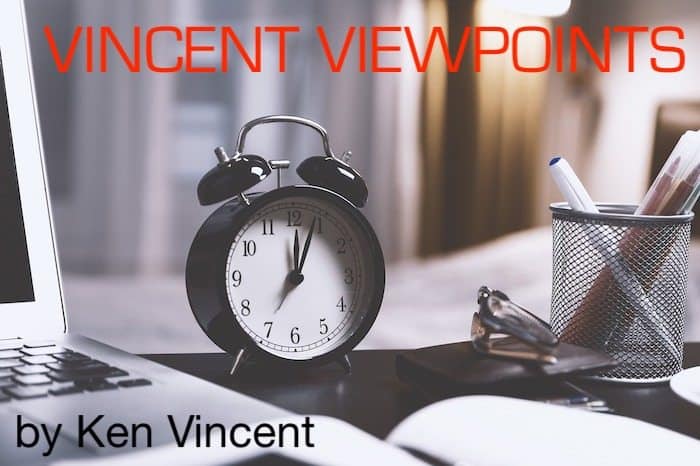 Always hire the applicant with three legs.  It doesn't matter whether you are hiring a line employee, a supervisor, or a unit manager.  When you can find an applicant with three good legs grab him.  In the case of employment, the three legs are all "A's".  They are labeled attitude, aptitude, and ability in the order of importance.
✅  Attitude:  The guy that always has a quick smile.  The gal that is always willing to step into any gap.  That person that has a "can do" opinion and won't settle for less than success.  The person that is willing to go the extra mile, work when needed, respects others, and always puts the company and peer needs at the head of the list.
✅  Aptitude:  The capacity to learn.  Smart, but not a know it all.  The person that knows the fount of knowledge is not found in a textbook, a classroom, or a seminar, but resides in others and experience. Always willing to learn and try new ways, but not quick to arbitrarily trash what has worked through the test of time.  The ability to learn, however, has little to do with IQ.  I've known people who had very high IQs who were not quick understudies…
✅  Ability:  The skill set needed for the job to be filled.  Technical skills, mechanical skills, and a strong emotional grounding.   Why do I rate this as the least important of the three "A's"?  Skills can be taught.  Not so with attitude and aptitude.  You can write manuals and preach about attitude, but you can't make a bad attitude good.  Neither can you teach someone who isn't capable of learning.
The person with the three "A" legs, properly nurtured will be your next superstar.