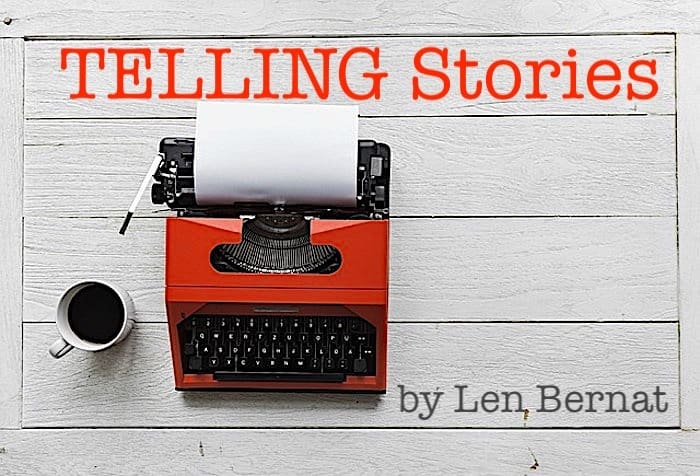 Winter had come early – the leaves were off of the trees and there was a light dusting of snow on the ground. He was on his way home after going to town to pick up supplies. The thought of sitting in front of the fireplace while eating dinner with his wife helped keep him warm. Just as he was about to pass the storage shed, he heard a loud bang – as if something had been knocked over in the building. He pulled on the reins and brought the wagon to a stop. He sat quietly and listened – he was sure he heard rustling.
He grabbed his rifle, climbed down from the wagon, and slowly moved to the shed. As he approached the door, he could see that the peg that served as a lock had been removed and the door was slightly ajar. He froze in place and listened – the stirring sounds had stopped. Using the barrel of his rifle, he opened the door and quickly stood in the doorway with the rifle at the ready.
To his surprise, sitting in the middle of the floor, wrapped in an old horse blanket was a boy. He couldn't be more than five years old. Tears were running down his cheeks and fear was written on his face. Ben lowered his rifle and knelt down.
"It's okay. But what are you doing here?"
After hearing Tim's story, he picked him up and carried him to the wagon. He told him to slide into the seat as he also got up. He put the rifle away, took the reins, and headed for home. Once there, he had the boy stay in the seat while he put the horse in the barn. Then he motioned for Tim to crawl back into his arms so he could carry him inside.
Susan's face registered her surprise as Ben walked past her and placed Tim in front of the fire. "Stay here while I talk to my wife."
Ben walked over to Susan and hugged her – much tighter than normal. As he loosens his grip, he could see the questions in her expression.
"His name is Tim. Two or three days ago, he woke up to find both his parents dead – they had been sick for a while. He has been looking for help. He saw our shed and was so cold, he just wanted to get warm. He has no one. I brought him here so we could feed him and let him get some sleep. I figured I would take him to the sheriff tomorrow."
Susan walks away and then turned to look Ben in the eyes. Her eyes were starting to fill with tears.
"Let's see if we can keep him. You know the doctor said we would never have children. We both have been praying for God to give us a child. Well…"
Ben put his finger to her lips. "I was hoping you felt like me." He put his arm around her as they looked at the boy sleeping in front of the fireplace. Susan looked up at Ben and smiled.
"I am going to nickname him 'Answer' – for he is the answer to our prayers."